Stories about Sierra Club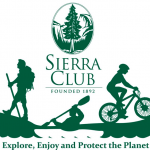 It's about democracy and open process -- and the real debate over market-rate housing development.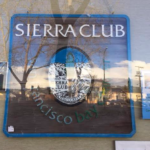 Northern Alameda chapter backs San Leandro project in a sign that the pro-growth forces are trying to take over the environmental group.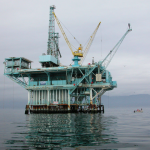 The disaster that marked the birth of the modern US environmental movement happened half a century ago -- and now Trump wants to repeat the mistakes.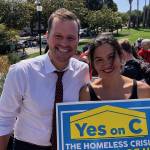 It's hard to campaign to be a neighborhood supervisor when you attack neighborhoods.
From Bay Guardian to Yimby Action: An aggregate look at voter's guides from across the political spectrum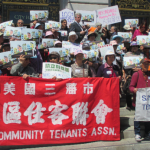 It's the oligarchy vs. the community and the people as we head to the ballot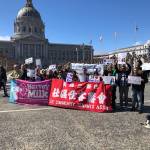 Why ranked-choice voting makes sense -- and Jane Kim helped Mark Leno's campaign for mayor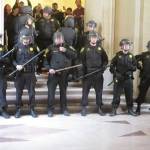 In an unprecedented move, most of City Hall is demanding that the police union accept reforms before getting a raise. Plus: Budget priorities and the real story behind the mayor's inaccurate Hetch Hetchy resolution. That's the Agenda, April 30 - May 6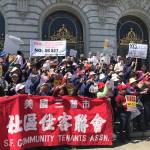 Breed sides with Wiener as debate shows clear differences among candidates for mayor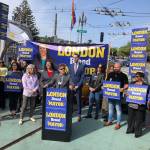 Move puts state senator on the same side as group that has attacked his longtime friend and mentor, Mark Leno