Stories about Sierra Club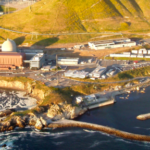 It's free. It's worth $1.4 million a year. But it's by no means 'clean energy' -- so why is CleanPowerSF considering it?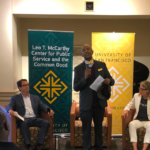 Someone is spending money on poll-testing ways to go after the challenger -- but it's not clear who, and how that will effect spending limits.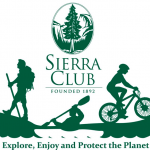 It's about democracy and open process -- and the real debate over market-rate housing development.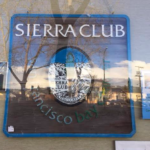 Northern Alameda chapter backs San Leandro project in a sign that the pro-growth forces are trying to take over the environmental group.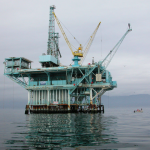 The disaster that marked the birth of the modern US environmental movement happened half a century ago -- and now Trump wants to repeat the mistakes.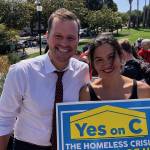 It's hard to campaign to be a neighborhood supervisor when you attack neighborhoods.
From Bay Guardian to Yimby Action: An aggregate look at voter's guides from across the political spectrum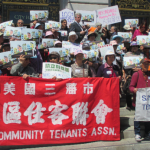 It's the oligarchy vs. the community and the people as we head to the ballot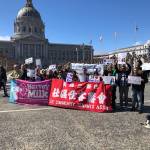 Why ranked-choice voting makes sense -- and Jane Kim helped Mark Leno's campaign for mayor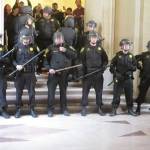 In an unprecedented move, most of City Hall is demanding that the police union accept reforms before getting a raise. Plus: Budget priorities and the real story behind the mayor's inaccurate Hetch Hetchy resolution. That's the Agenda, April 30 - May 6