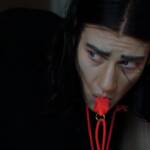 Our film critic Dennis Harvey runs down the most frightening flicks to emerge from the depths to home-format release, including 'Tito', 'Relic', 'The Beach House', and 'Volition'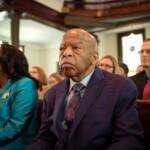 The Bay Area director's new doc follows the congressional lion from early years to legendary status.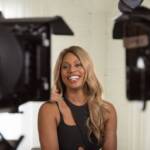 Plus: Miss Juneteenth, Babyteeth, Yourself and Yours, Runner, and more new movies to stream.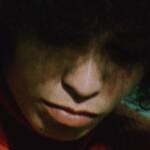 Plus: Judy & Punch, Ursula von Rydingsvard, This Teacher, Cineola Film Festival, and more new movies.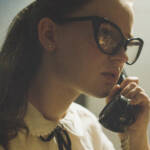 Sexism in the US music business and on the streets of Algeria, an unearthed Elizabeth Taylor curiosity, more films out now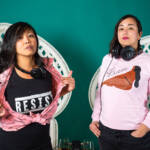 450 episodes in and celebrating Asian and Pacific Islander Heritage Month, the popular 'cast features activism, arts, and a little drinking.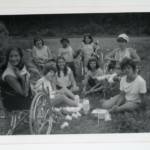 New doc tells the story of hippie-like Camp Jened's critical influence—but 'don't call it inspiration porn' says filmmaker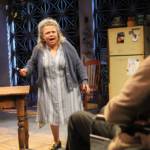 Stage favorite Wilma Bonet on playing the matriarch of a Puerto Rican family during a hurricane in the Magic's new play.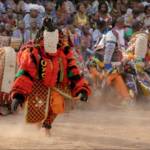 Ireland, Israel, Poland, China (twice), American backroads, and various African nations are your cinematic destinations this week.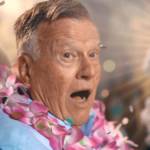 Themes of mortality, nature, change, and solidarity lit up the screens at the annual Park City fest.