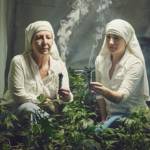 A stunning 'Hagazussa,' a small-town opioid tale, rare Tibetan gems, and more this week in cinemas.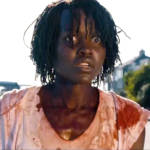 Jordan Peele's latest doesn't disappoint. Plus: Tiny Dance Festival, The Mustang, Transit, the Juniper Tree, and more in cinemas this week.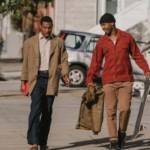 The Last Black Man in San Francisco, Cat Sticks, Honey Boy, The Farewell... plus our top 10 of the whole shebang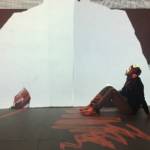 From 'The Wolf Hour' to 'The Death of Dick Long' (and a great shorts program), our critic takes in some future cult favorites.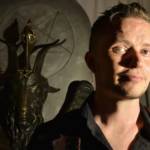 A Macedonian beekeeper, a Taliban refugee, feisty Satanists, the life of N. Scott Momaday, a 1969 Memphis bluesfest...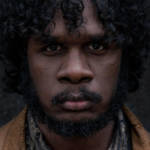 From Wayuu crime lords to a colonial Australian thriller: Our critic caught 30 features and 20 shorts in one week.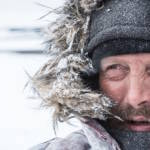 Plus: 'Last Black Man in San Francisco' triumphs at Sundance and little-known German and Swedish gems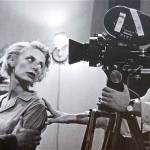 Plus: 'The Wrecking Crew', a tribute to local great Frank Stauffacher, and an effectively nasty little horror film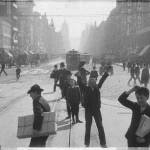 Plus: Ida Lupino retrospectives, Communion, Sundance Shorts, and more on screens to beat the winter blues.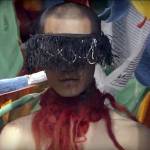 FU: Filmmakers delight, Calling All Earthlings, tributes to Satjajit Ray and Antonio Lopez, Queercore, more new films