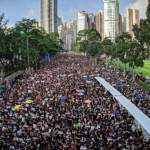 Protestors flooded the streets this June, but the roots of the conflict between the island and mainland China run deep.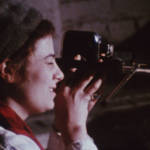 Filmmaker Barbara Rubin gets her due. Plus: Asian Masters series, Hecho en Mexico fest, Halston, Ward 5B, Mamacita, more.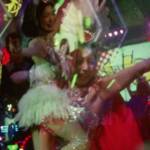 Our guide to Cinematheque's annual extravaganza of experimental films—this time around deeply personal and even nostalgic.
A huge financial heist, some awesome Other Cinema weirdness, and more in cinemas this week.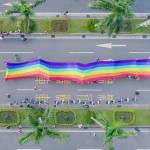 After a historic decision to legalize same-sex marriage, the streets overflowed with celebration at Taipei's 15th Pride event.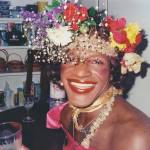 From Whitney Houston to the South African bush, this year's Frameline LGBTQ Film Festival is huge in topical and emotional scope.
Boxers, assassins, Star Wars, and Jem: Three dozen keepers that leapt off this year's screens.
Bucolic witches, splendid cemeteries, awkward Chinese futures, little sisters, swell lobsters, and more from TIFF 40. Read part 1 here and part 2 here.  By...
Brazilian psychedelia, Taiwanese disco, Israeli "emotive techno," lost new wave …. DJ mixes from the last year or so that deserve to be heard. By...