10-1 votes demand stronger reform advocates to oversee the cops and ban evictions for non-payment of rent during the crisis.
The Agenda: Supes to question Police Commission appointments, COVID housing policies. Plus: a move to let undocumented people serve on commissions and allow young people to vote.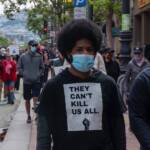 A way to remove obstacles to reform -- plus a move in SF to start to "defund" the SFPD.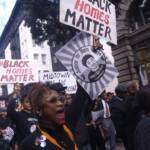 It it really 'necessary' to to make it difficult for vulnerable residents to stay home in peace during the pandemic?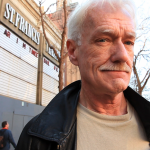 Plus: Searing family trauma in 'Rewind,' light-hearted romance in 'On a Magical Night,' and quiet gem 'South Mountain'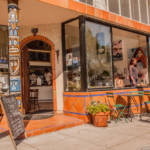 Is rent extraction really an 'essential service'? And where is the relief for commercial and residential tenants?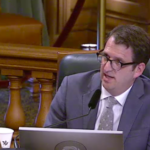 Bill would protect tenants -- and prevent mass displacement -- not just during but after the COVID-19 emerency.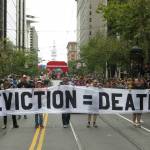 Under pressure from just about everyone in local politics, Superior Court finally agrees to delay cases for 90 days.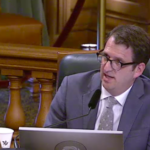 Landlord lawyers still demanding that courts rule against tenants and hold trials -- right now, despite shelter-at-home rules.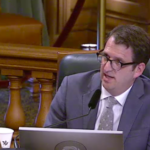 Preston, Breed working to block landlords from throwing out tenants during coronavirus crisis.