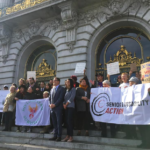 Preston wants the city to put together a bid for some of the 2,164 units that a huge landlord has suddenly put on the market.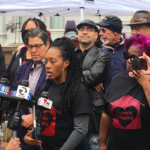 Deal to put vacant Oakland home in a land trust sparks national discussion over real-estate speculation and vacant houses.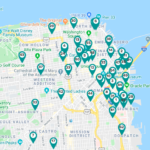 Planning Commission hearing sheds some light on the latest way landlords are making money by not renting to people who need a place to live in San Francisco.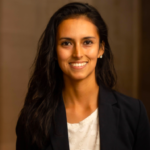 Upstart candidate Jackie Fielder wins UESF nod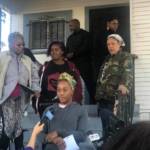 'This isn't the end, this is the beginning of a movement'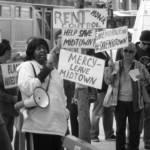 Legislation would protect tenants in the historic city-owned complex.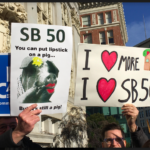 Anti-displacement activists demand affordable housing and denounce private-market speculation.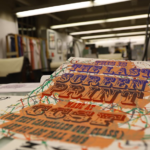 ... plus the future of Commissioner Dennis Richards and a big thanks to all the 48hills readers.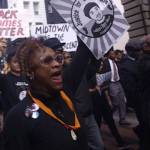 Protests, blackouts, shady developments, a close election, tenant victories, and a ton of arts and culture—we couldn't cover it without your support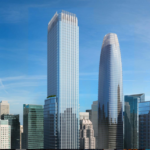 Eviction limits headed to board -- while massive highrise goes before Planning Commission. That's The Agenda for Dec. 2-9, 2019