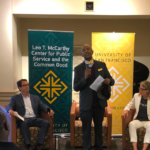 Someone is spending money on poll-testing ways to go after the challenger -- but it's not clear who, and how that will effect spending limits.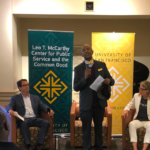 A Reform Slate elected to oppose real-estate interests can't prevent the industry's favorite candidate from winning the D5 nod.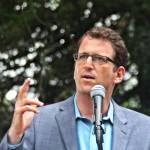 Tenants worked to elect progressives to run the local Democratic Party; now some of those members appear ready to vote against the tenant choice. Plus: Who will stand up to Dede Wilsey and her support for Trump?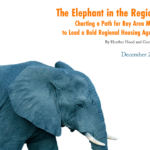 Complex regional housing bill is driven by tech and development interests with no concern for out-of-control office growth.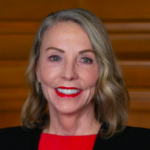 The landlords, speculators, realtors and developers have clearly chosen a favorite in the D5 supes race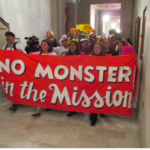 Testimony looks at how 'streamlining' bill would cut the public out of crucial development discussions.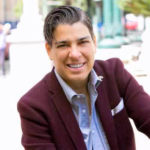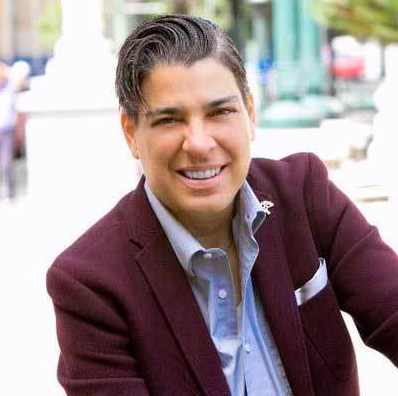 The money's there -- so why is the city failing to fund critical services?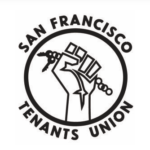 Plus: Keeping Uber and Lyft out of SFO -- and the first hearing on a public-power report. That's The Agenda for June 10-16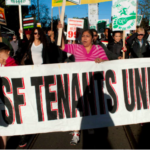 Don't take it for granted -- tenant protections were and are a constant, long, grassroots struggle.
How Mark Zuckerberg and Priscilla Chan are funding a shadow government that's shaping California and Bay Area housing policy