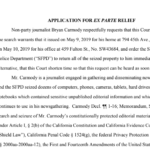 Search that embarrassed the city goes before a judge, leaving City Attorney Dennis Herrera to defend the cops in a pretty indefensible case. Plus: Harvey Milk's birthday events, UCSF and Dignity Health -- and 'politicizing' the Rent Board. That's The Agenda for May 20-26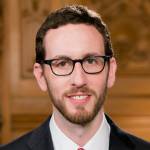 Senate committee bumps the measure into next year, but Wiener vows he will continue to push for urban upzoning.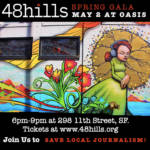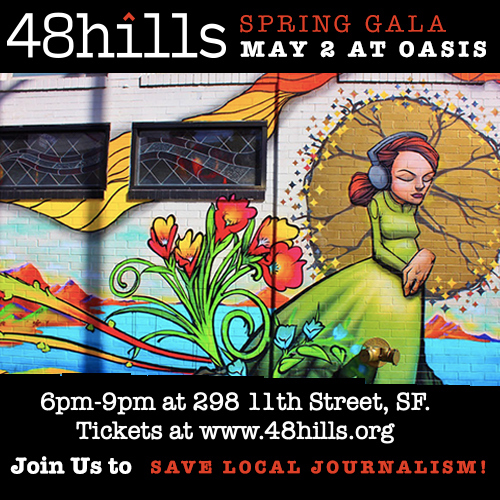 Join us May 2 to honor the Anchor Steam union organizers, hear from Martin Espinoza, Deepa Varma, and Davey D -- and keep community-based local journalism alive.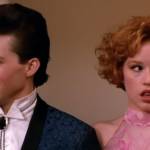 2 Blocks of Art, SF.Mutek, Hot Chip, AI Cephalopod, Cinco de Marr-o, MorMor, and more arts events this week.
Hearing on Telegraph Hill building sheds light on a potential threat to thousands of SF renters.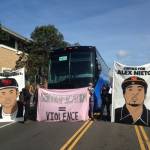 The IPOs will make the housing market even worse. Should we use the budget surplus to build affordable housing? That's The Agenda for April 21-28.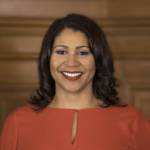 Facing a possible rejection at the Board of Supes, Reese Isbell steps down and the mayor appoints a respected tenant lawyer to the job.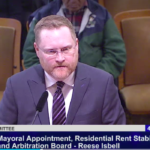 Are there eight votes to defy the mayor's appointment of a Rent Board member who many say is clearly unqualified?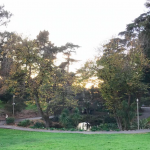 Supes committee to vote on Breed's Rent Board appointee -- and on a measure to control surveillance in San Francisco (which the cops are trying to derail). That's The Agenda for April 16-21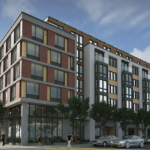 In direct rebuke to mayor, board says that a developer can't buy off the city when it comes to blocking sunshine in a crowded neighborhood.