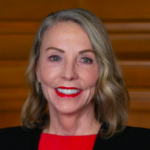 The landlords, speculators, realtors and developers have clearly chosen a favorite in the D5 supes race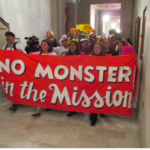 Testimony looks at how 'streamlining' bill would cut the public out of crucial development discussions.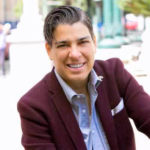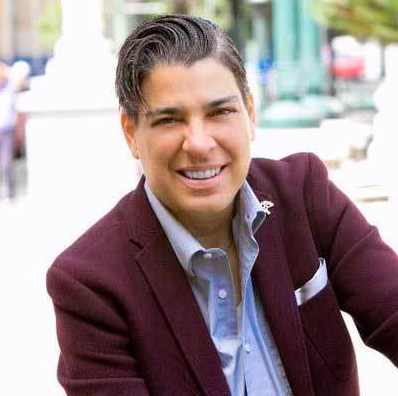 The money's there -- so why is the city failing to fund critical services?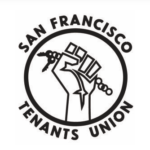 Plus: Keeping Uber and Lyft out of SFO -- and the first hearing on a public-power report. That's The Agenda for June 10-16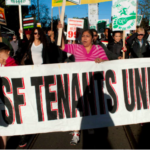 Don't take it for granted -- tenant protections were and are a constant, long, grassroots struggle.
How Mark Zuckerberg and Priscilla Chan are funding a shadow government that's shaping California and Bay Area housing policy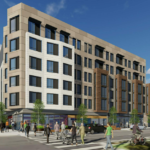 Challenger Preston says luxury housing development needs more affordability and transit funding; where will incumbent Brown stand?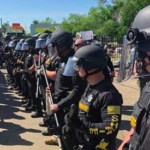 Big surprise: The number show more homeless people on the streets. Now let's do something about it -- not just "sweep" people out of sight.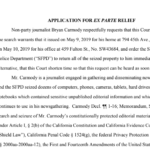 Search that embarrassed the city goes before a judge, leaving City Attorney Dennis Herrera to defend the cops in a pretty indefensible case. Plus: Harvey Milk's birthday events, UCSF and Dignity Health -- and 'politicizing' the Rent Board. That's The Agenda for May 20-26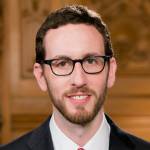 Senate committee bumps the measure into next year, but Wiener vows he will continue to push for urban upzoning.