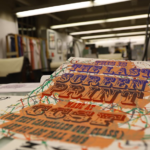 ... plus the future of Commissioner Dennis Richards and a big thanks to all the 48hills readers.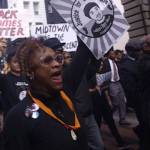 Protests, blackouts, shady developments, a close election, tenant victories, and a ton of arts and culture—we couldn't cover it without your support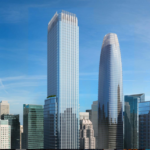 Eviction limits headed to board -- while massive highrise goes before Planning Commission. That's The Agenda for Dec. 2-9, 2019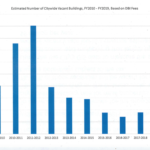 Plus: Taxing vacant storefronts, controlling new technology before it takes over the sidewalks, and housing issues in D4: That's The Agenda for Nov. 18-24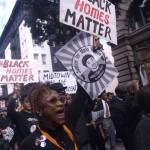 Developer is out, demolition is off the table -- and a new supervisor could bring rent control back to the Western Addition complex.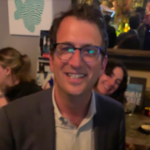 Preston now ahead in D5; Boudin leading for DA.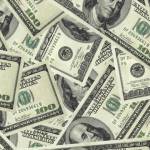 Who do the cops and realtors support? Who do the teachers support? The money trail tells a story.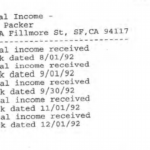 Documents reveal that the tenants she threw out were in fact paying rent, every month, even when she insisted they weren't.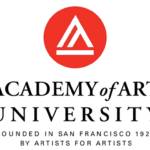 Plus: A key vote on Haney's housing bill -- and why has the Chron completely ignored the Vallie Brown eviction story? That's The Agenda for Oct. 27-Nov. 3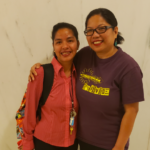 Multiple barriers remain as many residents are unable to obtain services in the city's third official language.