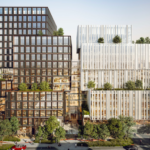 Plus: Helping small business -- and a massive project that will make the housing crisis worse (but is back by TMG Partners and Ron Conway). That's The Agenda for July 22-28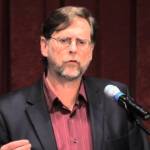 'Raw Deal' author Steven Hill on Uber tech, the perils of California ideologies, and the twilight of the elites.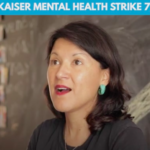 Plus: A massive upzoning at Van Ness and Market raised transportation and congestion issues. That's The Agenda for July 8-14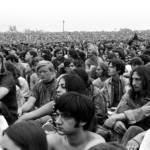 50 years later: "This is something I think the universe wanted to do, to create this amazement," the keeper of chaotic peace says.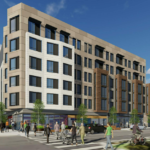 Challenger Preston says luxury housing development needs more affordability and transit funding; where will incumbent Brown stand?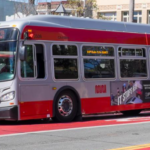 More cars, more trucks, more private tech shuttles -- but not a penny for Muni in SB 50.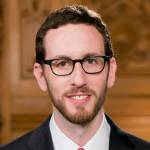 Mar wants the city to oppose Wiener's radical deregulation bill -- and has seven votes. Will the mayor veto?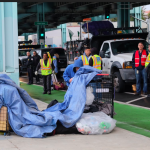 Why are we cracking down on people living in cars and RVs -- when so many in the Bay Area are just one earthquake, fire, or job loss away from the same situation?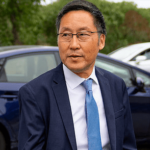 Sup. Gordon Mar is raising the issue -- and asking about how to make sure the tech companies pay for the impacts they are having on the city.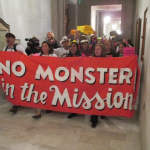 It's the address for the Monster in the Mission. It was also a year in a neighborhood that has radically changed.