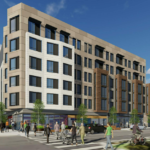 Challenger Preston says luxury housing development needs more affordability and transit funding; where will incumbent Brown stand?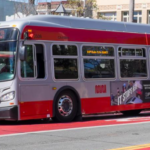 More cars, more trucks, more private tech shuttles -- but not a penny for Muni in SB 50.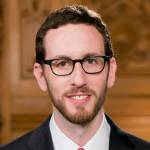 Mar wants the city to oppose Wiener's radical deregulation bill -- and has seven votes. Will the mayor veto?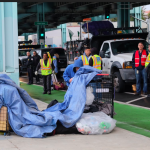 Why are we cracking down on people living in cars and RVs -- when so many in the Bay Area are just one earthquake, fire, or job loss away from the same situation?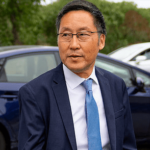 Sup. Gordon Mar is raising the issue -- and asking about how to make sure the tech companies pay for the impacts they are having on the city.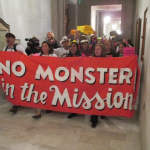 It's the address for the Monster in the Mission. It was also a year in a neighborhood that has radically changed.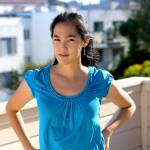 'King of Yees' is a tribute to her father, community leader Larry Yee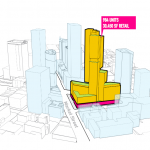 ... and shocking data on Black unemployment during the tech boom. That's The Agenda for Jan. 14-20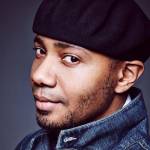 The electronic music wiz speaks about his new multimedia performance, which explores the history and effects of the Internet.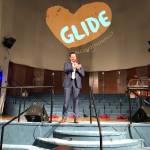 ... and a pricey inauguration for a governor who has no apparent concept of the problem of economic inequality. That's The Agenda for Jan. 7-13.