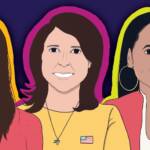 Young people need to know about AOC, argues author Caitlin Donohue — but also about Betsy DeVos.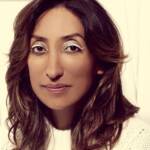 The stellar UK comedian talks 'Across the Pond Comedy,' onstage diversity—and how she lost her 'Coconut.'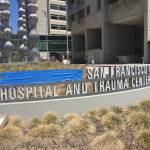 'Mark Zuckerberg's failure to stop hate, lies, racism, and disinformation from running rampant on Facebook is counter to the values San Franciscans hold dear'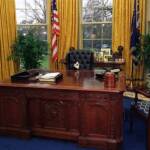 At first, a purr-worthy plugin purged Web images of authoritarian leaders. Now, it's a call to claw out new media sources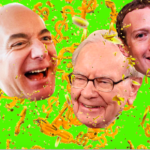 Why is this radical economic inequality not at the top of everyone's political agenda—from Joe Biden to Gavin Newsom and London Breed?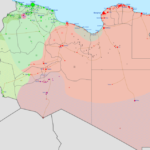 Though it has disappeared from headlines, Libya's humanitarian crisis continues unabated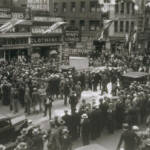 A packed month for the essential fest, featuring SF Mime Troupe, labor leaders, film, arts, music, more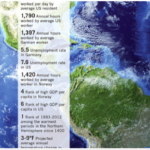 COVID-19 crisis is a chance to rebuild our economy around caregiving, working less, and combatting climate change.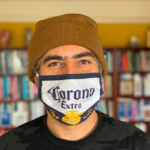 Plus youth voting, undocumented residents on commissions -- and a major change to the way SF does affordable housing. That's The Agenda for June 22-29.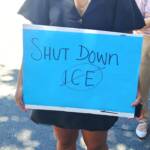 Supreme Court upholds Dreamers program for now, but most undocumented immigrants remain at risk.