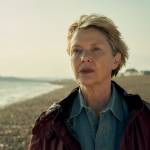 Annette Bening in 'Hope Gap' and Rene Auberjonois in 'Raising Buchanan' show their too-undeniable star power.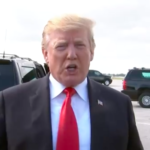 Trump officials are tying to deflect from their own pitiful performance.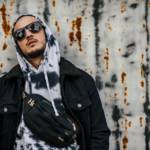 Paywalled streams? Online education? Charitable mask-making? Local players experiment with options.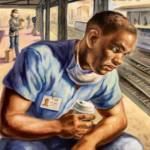 Bay Area arts orgs come out strong with films, plays, auctions, concerts, shows, and "Mystery Shakespeare Theatre 1592."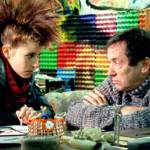 Sprawling, captivating epics from Italy, The Philippines, Portugal, Germany, Sweden, and more—plus a cinematic Holy Grail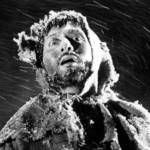 Part one of our guide to enduring classics—from 'slow cinema' to epic sweep—to help pass time in isolation.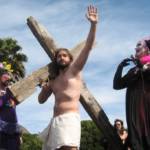 The Sisters of Perpetual Indulgence and Queer Nightlife Fund team up to present the hallowed Easter contest.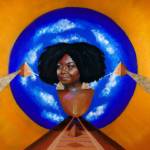 With her latest EP, the UK vocalist rides a new era of Neo-soul while crafting something forcefully and irresistibly her own.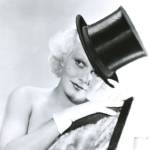 From Blaxploitation to Paddington—via Jean Harlow and naughty Danes—here are more suggestions for lifting your spirits.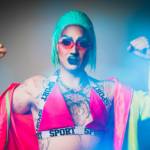 Fabulous performances and benefit funds, plus a few pick-me-ups, as we band together to help the local scene.