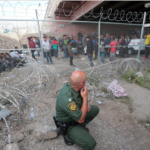 Horrors and some nasty surprises on a poverty tour of the Southwest
Femme crips, man-haters, precarious lives, post-colonial mothering, and the queer intifada take center stage at the monthlong fest.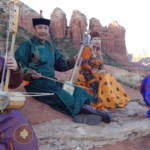 Plus: Celebrate your sex workers at this week's culture fest! Also, Cypress Hill, Japanese American history exhibits, and so much more.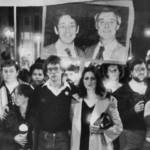 Plus: A weekend of art from TL residents, Combo Chimbita, Sister Roma's roast, and more.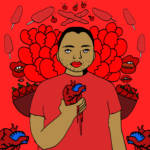 Bracing, sometimes exhausting show at Oakland Museum brims with hidden history, magical connections, and fascinating footnotes.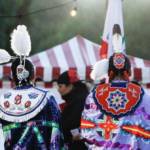 Plus: The 48th annual Stanford Powwow, a musical benefit for immigration advocates RAICES, Diana Gameros, and the Walking Distance Dance Festival.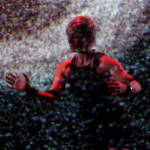 The fest's four days of gorgeous animations, rumbling techno, and puckish experiments injected the scene with new energy.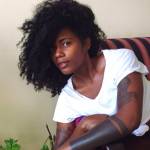 Plus: Open Studios, Forbidden Futures, Treasure Island Music Fest, Street Food Fest, Moby Dick Marathon, more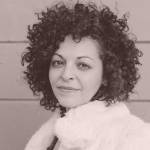 Vibrant showcase of local, women-led bands and visual artists with a charitable twist comes to El Rio August 29.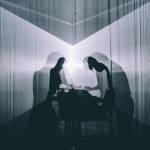 Pink Flamingos, Stereo Argento, The Go-Go's, All Day I Dream, and more this week—plus a protest against family separations at the border.