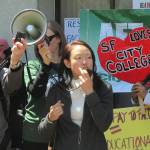 Proposal would allocate $15 million a year to the school -- if there's a way to make sure it doesn't get gutted in future budget cycles.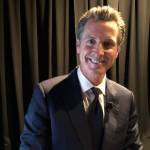 Newsom takes a bold stand that could have national implications.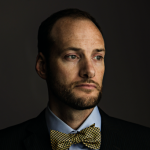 Two candidates agree not to take money from DA Office employees, bail bonds companies or corporate PACs. It's a start.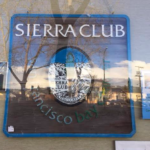 Northern Alameda chapter backs San Leandro project in a sign that the pro-growth forces are trying to take over the environmental group.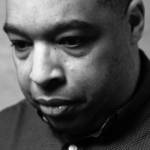 Composer Mark Montgomery French tells another side of American musical history with his multimedia presentation at MOAD.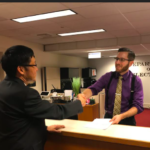 Mar and eight colleagues support plan to limit pay-to-play and secret independent-expenditure campaigns.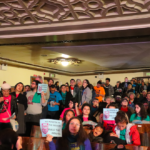 New pictures, same old gentrification time bomb at the 16th St. BART plaza -- and even some commissioners were openly dubious.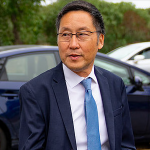 Mar offers plan to fund teacher raises, and it appears the progressive supes are going along, setting up a confrontation with the mayor.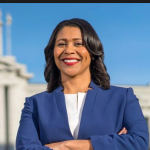 Mayor, supes have some competing priorities for money from education fund. Plus a vacancy tax -- and why we need it. That's The Agenda for Feb. 4-11.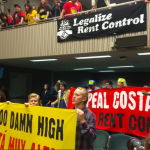 Plenty of bills that will please developers and landlords; not so many for tenants and vulnerable communities.