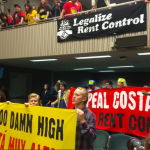 Plenty of bills that will please developers and landlords; not so many for tenants and vulnerable communities.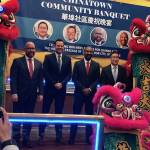 Progressives celebrate in Chinatown as Newsom puts out meaningless platitudes that ignore the issue of massive wealth inequality.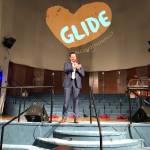 ... and a pricey inauguration for a governor who has no apparent concept of the problem of economic inequality. That's The Agenda for Jan. 7-13.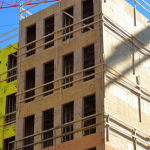 Public money finances secret meetings of powerful group—to encourage the Growth Machine with no protections for tenants and no barriers against displacement, all in the name of solving the housing crisis.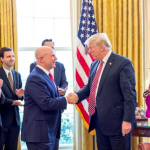 Blaming Trump's victory on Russia is not a smart narrative for Democrats, and could backfire.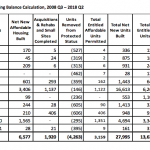 Plus: The future of a municipal bank, Free City College forever .. and look at which public officials are supporting the Yimbys. That's The Agenda for Dec. 9-16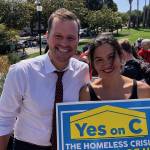 It's hard to campaign to be a neighborhood supervisor when you attack neighborhoods.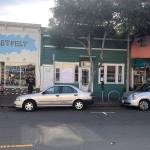 Plus a Rent Board nominee who helps landlords screw tenants and a chance to make Free City College permanent ... that's The Agenda for Dec. 2-9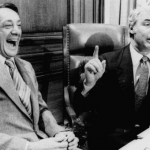 The killings undermined a growing progressive/neighborhood movement and put downtown back in power -- for years.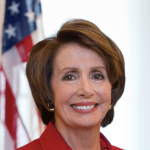 .... plus questioning the mayor about homelessness, addressing racism in SF hiring, and dealing with the complex issue of conservatorships. That's The Agenda for Nov. 18-25.