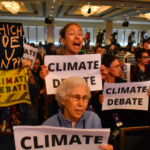 Effort to get presidential candidates to focus on the future of the planet fail at Democratic National Committee meeting.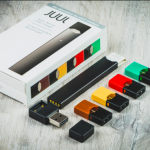 Close vote on vaping measure spurs discussion of greater transparency at SF democratic clubs.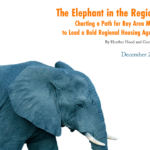 Complex regional housing bill is driven by tech and development interests with no concern for out-of-control office growth.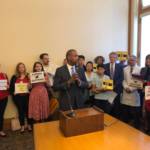 Ballot committee keeps the term 'e-cigarette' and won't back down on suggestion that the company's measure would overturn the city's ban on flavored tobacco.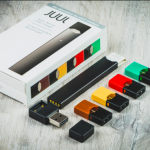 Ballot Simplification Committee will hear arguments that ballot handbook language is biased -- and this could well end up in court.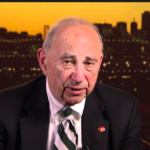 Quentin Kopp could take votes from the West Side; a progressive could take votes from the East Side.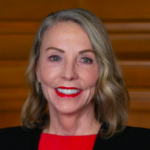 The landlords, speculators, realtors and developers have clearly chosen a favorite in the D5 supes race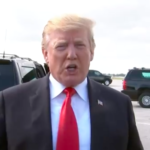 Progressives may find that the best timing for a devastating blow to the GOP is for Democrats to keep the investigations going, keep the dirt coming out -- and file articles of impeachment in July 2020.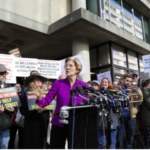 The progressive candidate's foreign policy is mixed -- but evolving.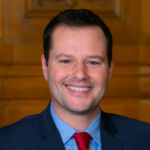 Some progressives join move to delay a measure that all the service providers and advocates support, giving Breed more time to kill it, which she wants to do.