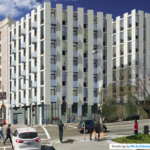 The Agenda: If supes upzone site for housing and cut the affordability to make it "pencil out," shouldn't the public see the developer's financials?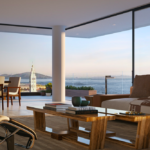 Lots of new high-end condos coming on the market for rich people, but the private market can't build anything for anyone else.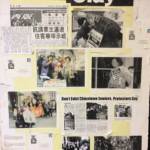 Investor with a record of trying to evict low-income seniors now wants to make massive profit off historic property.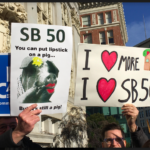 Anti-displacement activists demand affordable housing and denounce private-market speculation.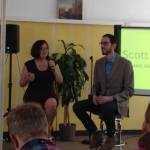 Plus: A settlement with the city's worst planning scofflaw -- and what is a sustainable neighborhood? That's The Agenda for Jan. 5 to Jan 12.
You're spending $30 million to study homelessness, when we already have the answers; why aren't you helping us?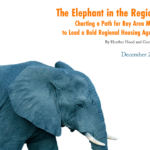 Complex regional housing bill is driven by tech and development interests with no concern for out-of-control office growth.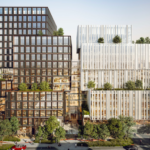 Plus: Helping small business -- and a massive project that will make the housing crisis worse (but is back by TMG Partners and Ron Conway). That's The Agenda for July 22-28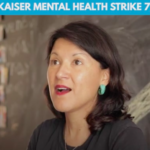 Plus: A massive upzoning at Van Ness and Market raised transportation and congestion issues. That's The Agenda for July 8-14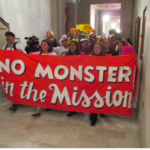 Testimony looks at how 'streamlining' bill would cut the public out of crucial development discussions.