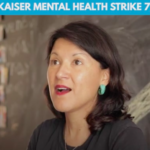 Plus: A massive upzoning at Van Ness and Market raised transportation and congestion issues. That's The Agenda for July 8-14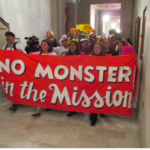 Testimony looks at how 'streamlining' bill would cut the public out of crucial development discussions.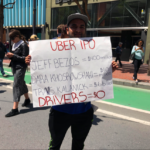 Supes hold a hearing on Uber, Lyft, and their ilk -- and planners look at a state measure that does nothing for affordable housing. That's The Agenda for June 23-30
Gut-and-amend strategy puts a version of SB 50 on the legislative fast track.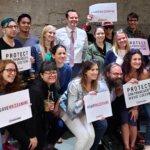 Proposal would make it harder to turn venues into tech office space.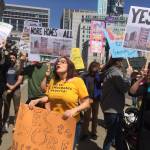 It's not Yes in My Back Yard -- it's Yes in Your Back Yard. A perspective from a long-time working-class family home owner (aka Land Baron).
How Mark Zuckerberg and Priscilla Chan are funding a shadow government that's shaping California and Bay Area housing policy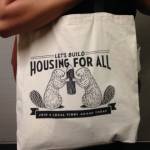 Despite the Yimby narrative, we agree the evidence shows that upzoning in Chicago led to speculation and higher housing costs.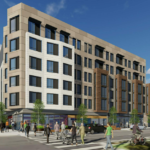 Challenger Preston says luxury housing development needs more affordability and transit funding; where will incumbent Brown stand?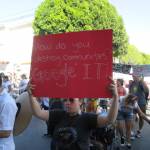 Eminent economic geographers say that deregulation and upzoning will make gentrification in cities like SF much worse.