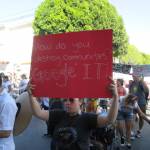 Eminent economic geographers say that deregulation and upzoning will make gentrification in cities like SF much worse.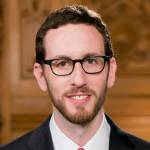 Mar wants the city to oppose Wiener's radical deregulation bill -- and has seven votes. Will the mayor veto?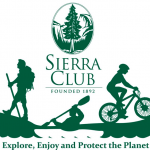 It's about democracy and open process -- and the real debate over market-rate housing development.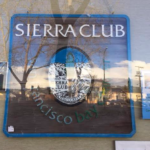 Northern Alameda chapter backs San Leandro project in a sign that the pro-growth forces are trying to take over the environmental group.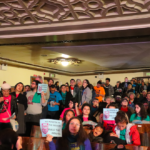 New pictures, same old gentrification time bomb at the 16th St. BART plaza -- and even some commissioners were openly dubious.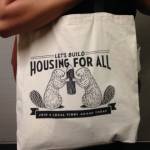 Higher density leads to higher prices, not more affordability, a review of an upzoning experiment in Chicago shows.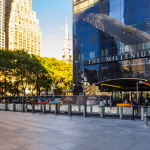 42 people flew to Manhattan for a three-day event that had no real policy purpose -- and MTC is stonewalling on releasing the price tag.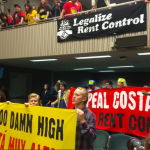 Plenty of bills that will please developers and landlords; not so many for tenants and vulnerable communities.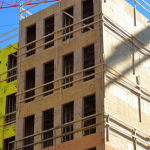 Public money finances secret meetings of powerful group—to encourage the Growth Machine with no protections for tenants and no barriers against displacement, all in the name of solving the housing crisis.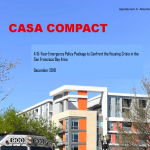 Nonprofit leaders seeking consensus come up with a deal: Modest tenant protections in exchange for more market-rate housing and displacement.