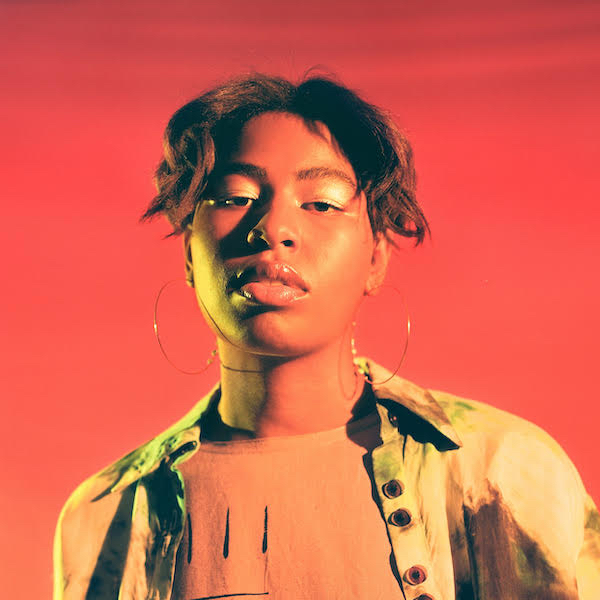 Here we are, dead-ass in the January winter of a new decade. Maybe at the brink of war? And the future, like clockwork, Googles up a new vessel of artistic creation we may be speaking of next December amidst list season. The one-woman project Orion Sun by the Jersey-born Philly based singer, producer, and multi-instrumentalist Tiffany Majette, got activated to play instruments after seeing Lauryn Hill with a guitar. Not Jimi Hendrix.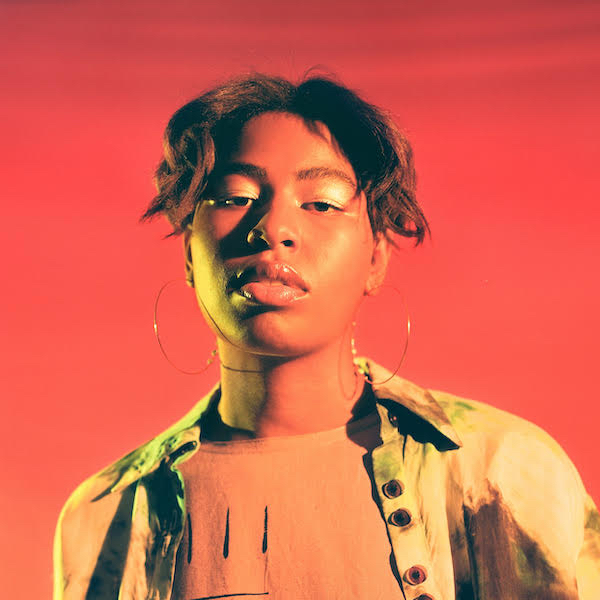 At the end of Orion Sun's self-crafted video "Ne Me Quitte Pas" (Don't Leave Me), we see a vibrant 23-year-old, young black creative, sculpting stop motion animation, to go with her snare heavy, boom-bap ode to finding a kindred soul. And still taking a beat to pet her cat. It's a fleeting moment that speaks without words. The tune is deeply wired with beaming refrains, lo-fi beats that pop with '90s hip-hop minimalism, and lyrics fueled by humanity. Underscoring all the feels of sorting life shit out, on your own.
The project first came into light with the mixtape "A Collection of Fleeting Moments and Daydreams" and she proceeded to drop singles that combined all her talents throughout 2018. An inner circle, word-of-mouth type situation which eventually took her solo-with-laptop and electric guitar performance to earn a slot at the Jay-Z Made in America festival which allowed the project to grow into a seven-piece live band with keys, drums, guitars, and vocalists.
Majette says this single is about: "falling in love unexpectedly & feeling like it's too good to be true but actually it's good and true. This feeling was proof to me that good things can happen to people who feel ugly inside."
This artist possesses calm, poised phrasing, unhurried lethal precision, like any Digable Planets emcee, when rapping. But on this melodic vocal stroll, her production wonderworld distills a blend of James Blake type confessional lyrics and Georgia-Anne Muldrow bombastic low-end slaps. Emo-swag, dressed in crisp snare hits, takes the win here.