Stories about Performance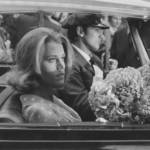 A little sci-fi, a little fetish comedy, and more to take you back in cinemas.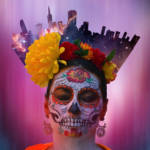 Swervedriver, Dead Ghosts, Kathy Griffin, Convoy 31000, Clark Price, Noctuary, and more upcoming events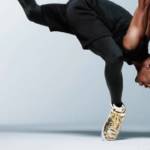 Doc Stories and Dance Film Fest open, plus Grass is Greener, Downtown 81, Always in Season, Satantango, more in cinemas
ESG, Doja Cat, The Magician, The Cockettes, Space Cowboys, Paul Oakenfold all make a witches' brew of real party howlers.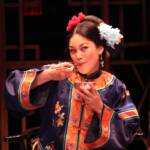 Rinabeth Apostol's captivating performance anchors this searing look at one of American history's shameful chapters.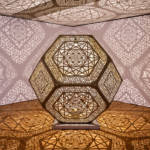 Surreal, lysergic ingredients are there, but Oakland Museum's 'No Spectators' show misses the essence of the thing in the desert.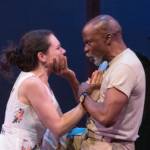 African American Shakespeare Company's production features a volcanic Moor caught in a vise of racism, misogyny, and jealousy.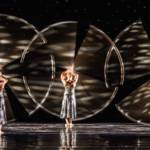 Founder Moses Pendleton on 40 years of ecological attunement, garden inspiration, and bioluminescent orange.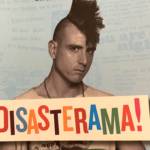 Alvin Orloff's new memoir documents crazy nights, retro-camp glamor, and punk sensibility in the face of the AIDS crisis.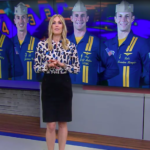 Local news media celebrate a dangerous, expensive, military PR event without raising a single question or issue.