Stories about Performance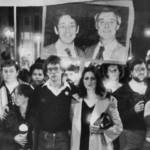 Plus: A weekend of art from TL residents, Combo Chimbita, Sister Roma's roast, and more.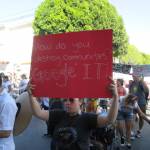 Eminent economic geographers say that deregulation and upzoning will make gentrification in cities like SF much worse.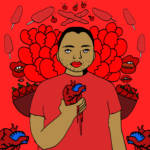 Bracing, sometimes exhausting show at Oakland Museum brims with hidden history, magical connections, and fascinating footnotes.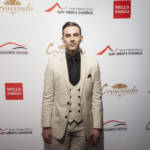 We got the inside scoop on the athlete's upcoming memoir and celebrity interview series.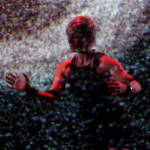 The fest's four days of gorgeous animations, rumbling techno, and puckish experiments injected the scene with new energy.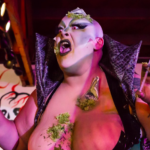 Mainstream TV drag be damned—local luminaries revolutionize the art form in a weekend's worth of eye-popping shows.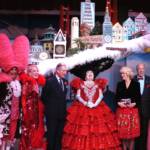 Beach Blanket Babylon announces it's closing. Plus: Cerrone, Mercury Soul, Dream Bodies, Bikes to Books, Los Amigos Invisibles, more.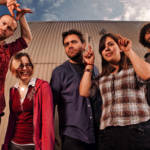 The Redwood City band is emblematic of a Bay Area moment when rock, emo, punk, and pop combined—and audiences sang along.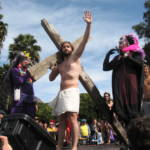 Helen of Troy, a 4/20 Blowout benefit, Caminos Flamencos, art from the AIDS era, Prince's early years, a cowboy 'Hamlet,' and more.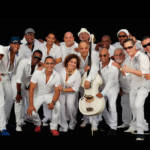 CubaCaribe Fest, baby goats, Record Store Day, Suzanne Ciani, Mahawan, Leikeli47, and more arts events this weekend.