Stories about Performance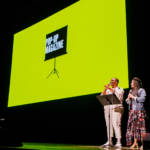 With its first explicit theme, the acclaimed 'live magazine' returns for more storytelling, art, and performance.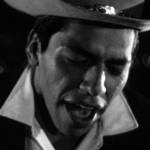 Rojo, Monos, The Goldfinch, A Faithful Man, Indie Shorts Fest, Women in Film, and more in cinemas this week.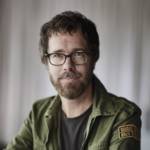 The singer and arts education advocate shares his life's 'cheap lessons' in new book and at JCC—sprinkled with hits.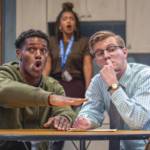 Actors Tre'Vonne Bell and Adam Niemann talk about Aurora Theatre's new production, which takes on the failing school system.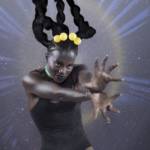 Flamenco to death metal, Comedy Day to Hip-Hop Fest, with dozens more great local arts, music, dance, and stage events.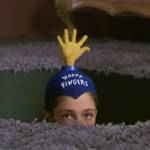 A cult classic that gave kids nightmares. Plus: Miles Davis bio-pic, Glenn Danzig's 'Verotika,' 9-11 Truther Fest, more in cinemas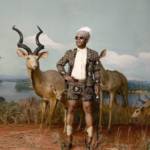 Galactic glamour, a psychedelic roller rink, pan-African wonders, reclaiming Pioneer Monument, and celebrating a seminal centenarian.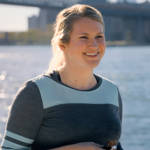 Plus: John Carpenter Film Fest, Give Me Liberty, Adam, The Amazing Jonathan Documentary, California Independent Film Festival, more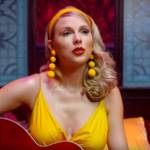 Her seventh release reflects a confidence with speaking out and expanding her sound, while amping up the musical hooks.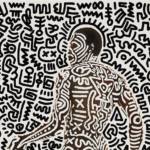 Join legendary DJs David Harness and Rolo for a classic house throwback party at the Stud to help keep local media independent.