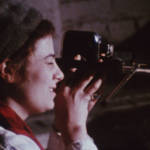 Filmmaker Barbara Rubin gets her due. Plus: Asian Masters series, Hecho en Mexico fest, Halston, Ward 5B, Mamacita, more.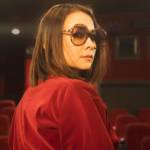 Fifth-generation Goldman brothers take over SF tradition: "We're here experiencing music in nature, not through AirPods."
Femme crips, man-haters, precarious lives, post-colonial mothering, and the queer intifada take center stage at the monthlong fest.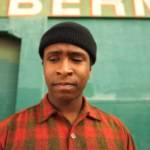 The Fall of the American Empire, Echo in the Canyon's return to '60s classics, and more in cinemas this week.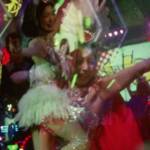 Our guide to Cinematheque's annual extravaganza of experimental films—this time around deeply personal and even nostalgic.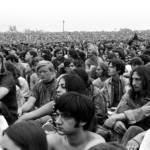 50 years later: "This is something I think the universe wanted to do, to create this amazement," the keeper of chaotic peace says.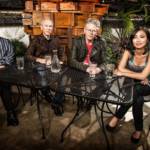 Legendary Kronos Quartet presents a wondrously diverse, three-day program full of local love, intriguing sounds, and political statements.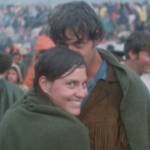 A '70s "acid Western," Brian Depalma's latest, Elton John's biopic, 'Ramblin' Jack,' and more in cinemas this week.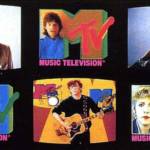 Epic tales of gay lucha libre wrestlers and untold stories of the Bay's thrash metal history mark the 2019 edition of the real-life cinema explosion.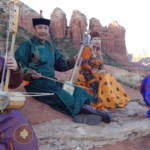 Plus: Celebrate your sex workers at this week's culture fest! Also, Cypress Hill, Japanese American history exhibits, and so much more.