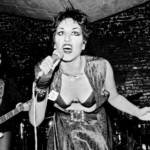 Legends Alice Bag, Bikini Kill, Circle Jerks, Flipper, and Pansy Division join Younger Lovers, Plastic Bertrand, and more.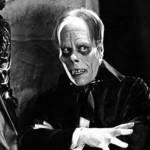 Day of Silents, Romanian classics, a restored French Nazi thriller, Lost Landscapes of San Francisco, and more in cinemas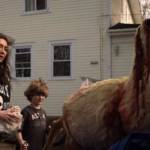 The dead will rise, the malevolent tree wraiths will conquer. Here's our critic's top picks from this year's gathering.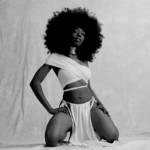 For 2020, the 28-year-old festival shows a renewed emphasis on diverse offerings.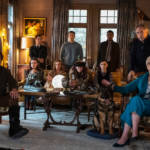 Knives Out, Queen & Slim, Fantastic Funghi, Dark Waters, Duet for Cannibals, and more for the long weekend ahead.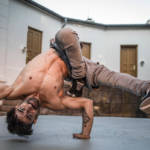 Agent Orange, Dolly Night, Bay Area Record Fest, Mr. Brightside Indie Ball, Frankie Night, Lil Louie Vega, and lots else to do.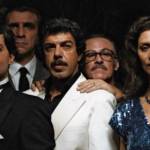 Cinema Italian Style, Beautiful Day in the Neighborhood, Gay Chorus Deep South, Waves, and more in cinemas this week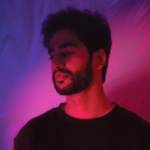 A lush mood-board of seductive beats from Bombay to Istanbul, on the wide-ranging producer's latest.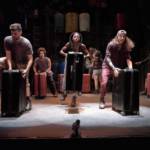 'Stomp' still stomps. Plus: Lavender Country, Cuban neon, Recombinant Fest, Patrick Cowley, a drag 'The Wall,' more.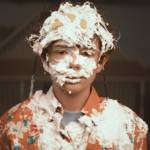 It's that time of year when "serious" films get wide release—and here are some of the best ones you'll see.