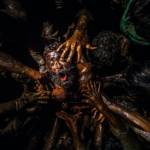 From Inuk to Tasmania, blockbuster to experimental, this year's list ranges widely and highlights breathtaking films.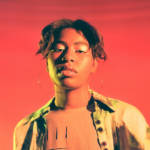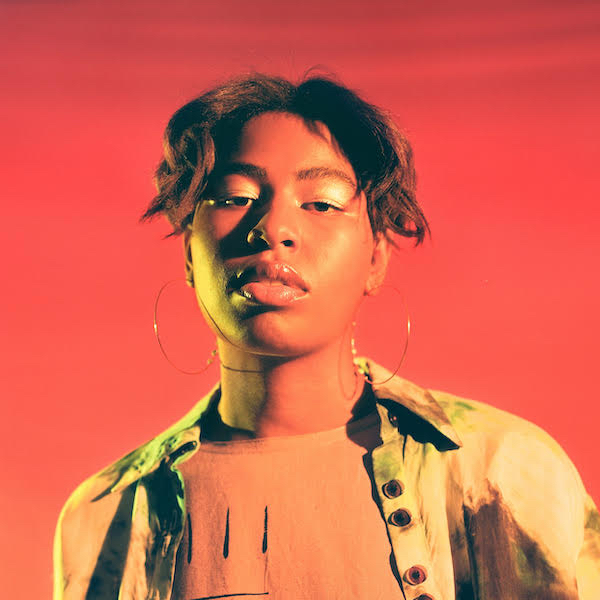 This melodic vocal stroll, delivered with unhurried lethal precision, is a great introduction to the Philly artist.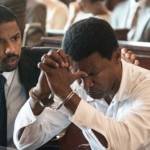 January's usual grab-bag of silly movies is leavened by two serious legal dramas (and a legend's epitaph).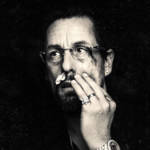 Daniel Lopatin's work for the Adam Sandler hit is full of foreboding synth-squelches—and harks back to 70s classics.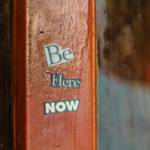 Looking back at the life of a great spiritual teacher opens the door to deeper meaning in the new year.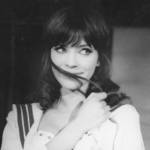 French New Wave star Anna Karina returns to the big screens. Plus: Cunningham, Invisible Life, and more in cinemas.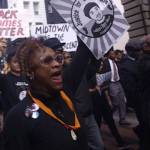 Protests, blackouts, shady developments, a close election, tenant victories, and a ton of arts and culture—we couldn't cover it without your support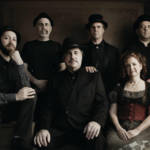 At SFJAZZ, Woody Guthrie lyrics, Latin beats, and a laundromat-inspired rhythm added to the renowned group's eclecticism.
After arenas and festivals, an intimate show at the Luther Burbank Center harked back to the band's modest roots.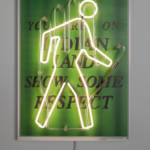 Despite more diversity, large institutions are overlooking local artists. This KADIST show aims to help correct that.