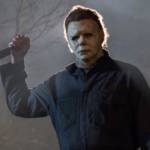 From classics like 'Poltergeist' to newer scare fare like 'Knife + Heart': Grab some popcorn and cover your eyes.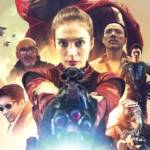 Filipino, Greek, United Nations, and SF Shorts fests highlight world cinema. Plus: Parasite, The Lighthouse, The King, more.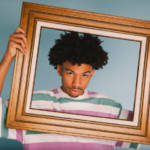 An ebullient new mixtape highlights this freewheeling nerd's talent for combining styles and pushing things forward.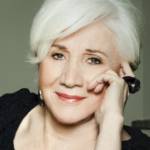 'Do what you want. Treat people decently,' says the film legend, with a new doc and honors at the Greek Film Festival.
Emmylou Harris, Michael Nesmith, Mandolin Orange, and a record-breaking crowd made for a memorable fest.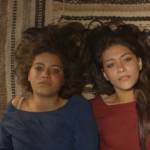 Plus: Hola Mexico Film Fest, Berlin & Beyond showcase, Almodóvar's latest, Eddie Murphy's Dolemite, The Dead Center, more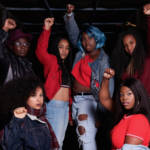 Uplifting group boasts three powerhouse singers, a fresh EP, and a family vibe through laughter and tears.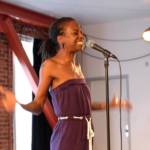 The most aggressively silly, all-encompassing event of the festival returns to where it all started, the former Elbo Room.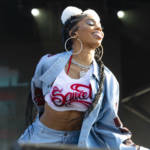 Migos, Tyga, Playboi Carti, Shoreline Mafia, Saweetie, Rex Life Raj, and more on the second day of the huge hip-hop fest.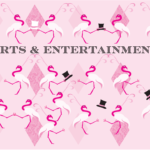 Best DJ, Best Live Music Venue, Best Arts Festival, Best Drag Show, Best Dance Company, and more