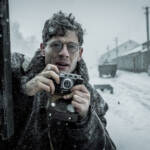 The Truth, Disclosure, Mr. Jones, and a slew of documentaries tackle everything from Soviet famine to Las Vegas shooting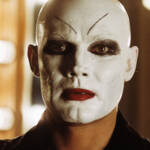 Groundbreaking films from Hungary, breathtaking Chilean trilogy, an erotic Brazilian treat—plus a night at the drive-in.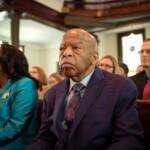 The Bay Area director's new doc follows the congressional lion from early years to legendary status.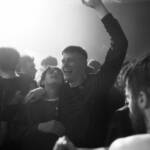 Plus: an excellent 'The Audition," brassy Ella Fitzgerald doc, dance-based 'Aviva," "The Last Tree" and more new movies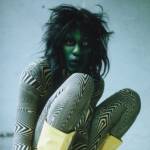 Shedding its reliance on SF's classic-rock roots, the 2021 fest steps out and addresses some weak spots.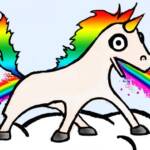 A virtual cornucopia of rainbow explosions, including fundraisers, marches, and, of course, a jock strap Zoom party.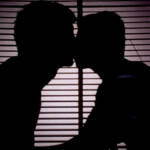 Evan Purchell's vintage porn Instagram expands into an epic movie, melding dozens of skin flicks into one real big one.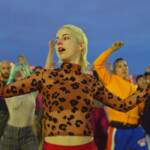 The world's largest LGBTQ film fest shrinks to fit personal screens, but it's no less fabulous in reach and depth.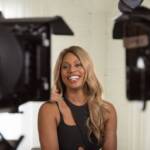 Plus: Miss Juneteenth, Babyteeth, Yourself and Yours, Runner, and more new movies to stream.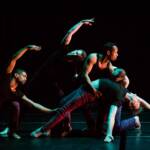 The 19th annual festival is free and online, with 31 performances that showcase a vibrant community.