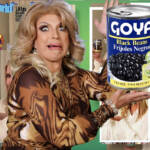 D'Arcy Drollinger's new weekly 'Hot Trash,' plus RAWDance, OMCA's Black Panther retrospective, a Compton's Cafeteria documentary, and more.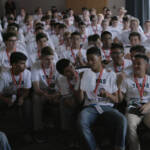 Our film critic's top picks for new streams this week: 'Boys State' paints an ominous view of our youth, and 'Rebuilding Paradise' tracks a California community rebuilding after devastating flames.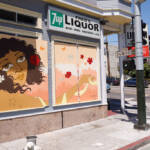 "We could use a splash of color": Artivism's Restore 49 project brightens the city, encourages cultural dialogue, and supports Bay Area artists.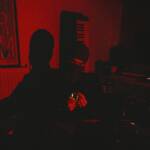 From funk to UK funky bruk, album 'Wu Hen' is perfect proof for this artist's belief that jazz must incorporate the sounds of the day to evolve.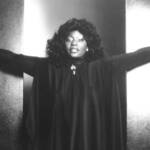 Loleatta Holloway's ballad drama, The Shaggs' homespun otherness—and Van Halen's eponymous debut? Music critic John-Paul Shiver explores essential vinyl re-releases.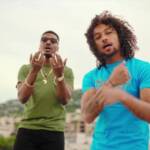 A brief history of the legends who paved the way for Latin music in the Bay Area—and the rising creatives shaping its future.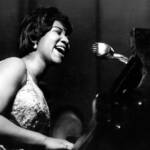 From Aretha to Toro y Moi, here's how to keep all those gathered around the grill moving to a socially distanced beat.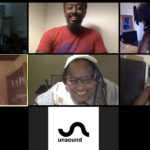 Are we ready to listen to Black voices—including the ones who started this whole thing?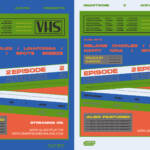 Check the manifestation of headiness on compilation 'Light Beings #2,' and the second edition of the group's encompassing virtual 'VHS' virtual Sat/25.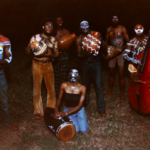 Witness the rhythmic agency of soundtracking a movement.