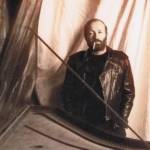 30 years after Scott Ross's death from AIDS, an acolyte recreates one of the revolutionary musician's recitals.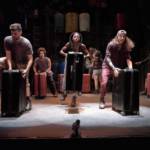 'Stomp' still stomps. Plus: Lavender Country, Cuban neon, Recombinant Fest, Patrick Cowley, a drag 'The Wall,' more.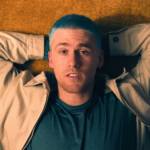 'Being an artist is almost like being a curator of your favorite things,' says the Oakland-born sensation, performing at New Parish.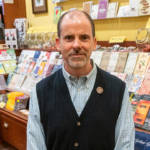 The newsstand and chocolate shop is a perennial "Best of' with its blend of nostalgia and sophistication. What's the secret?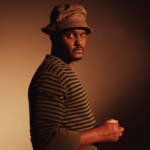 The Californian dips into gospel, rock, and blues for a fresh sound that will surely shake a hip or two.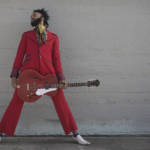 With double-album and concert, producer Scott Mickelson recruits an all-star roster to assist in direct acton during crisis.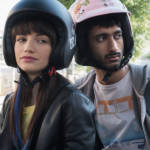 Three diverse festivals open up. Plus: Soviets and Surrealists, Synonyms, Collisions, more in cinemas this week.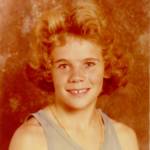 Legendary bassist and actor recalls childhood, punk, and early Chili Peppers days—and ditches anger for forgiveness.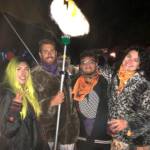 20 years in, SF-based techno label still throws an exceptional festival, 'White Clawdes' and all.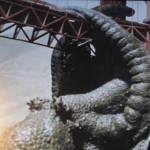 As we dive into election time, here's an optimistic mix of classic SF jams that have foretold and saved us from glorious ruin.