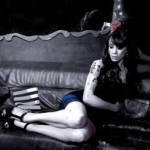 Singer Mia Karter recreates the stellar, tragic singer for adoring fans at Swedish American Music Hall.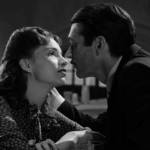 From Ethiopian civil war to Broadway blockbuster, the 39th edition of the fest continues to broaden its scope.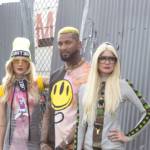 'Weirdly queer' fashion star took inspiration from rave, goth energy for summer look—and that's just one piece of the portfolio.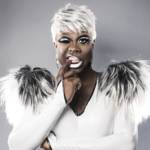 Drag power-performer stars in Peaches Christ's surprisingly relevant take on the classic campy cheerleader musical.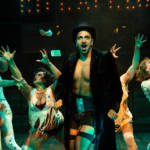 SF Playhouse production of the classic musical offers gangbusters entertainment while sending a chill down your fishnets.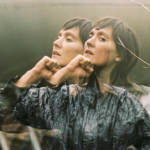 Five words to describe the rewards of following the brilliant, peripatetic songwriter through her musical inventions.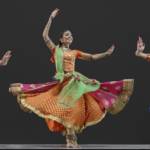 From "sweet event" to vibrant showcase of technical excellence, the festival now features 30 expressions of global dance.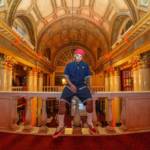 Ebullient Oxnard favorite dazzled with full-on display, special guest Earl Sweatshirt leaned on raw talent at sold-out concert.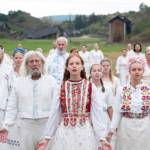 Plus: Paris is Burning, Maiden, Bastille Day, Jaws, War and Peace, and more in cinemas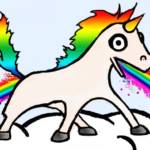 Pink Block, Polka Dots, Hot Pants, Pullin' Pork, Fake & Gay, and more musts for this bonkers week.