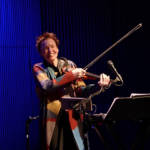 An electronic performance pioneer and a drag legend brought SF audiences under their spell this past weekend.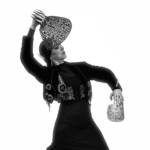 Theatre Flamenco's Carola Zertuche speaks about collaborating with Glide Ensemble for a very unique show.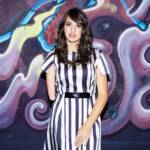 Among more familiar names like Washed Out and Lower Dens are fresh gems Victoria Canal, Angelica Garcia, more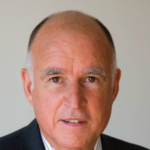 Plus: Bridge funding (not a band-aid) for City College, locking up too many kids -- and the Chron just keeps getting it wrong about the new DA. That's The Agenda for Jan. 27-Feb 2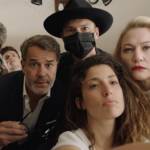 As always, the 22-year-old film fest lights up screens with the challenging, the curious, and the profound.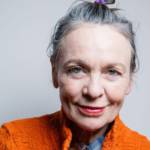 Edwardian Ball, Movement Arts Festival, Lyrics Born, Mercury Soul, Pink Mammoth, and so much to do this weekend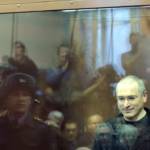 Plus: Nic Cage goes gonzo for HP Lovecraft, Lost Landscapes of San Francisco, The House by the Cemetery, more movies.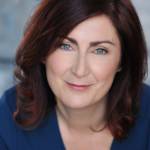 Iranian revolution, Spanish flamenco, and US '80s pop collide in acclaimed solo show about her family history.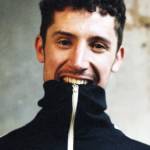 UK artist's five-track EP breaks into singular territory, with spaceship synths and a jazz-inflected approach.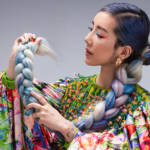 Future funk, post-grunge, global Creole, surf rock, avant pop, and more on the musical menu for the new year.