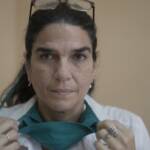 With a government-run medical system, the island has contained the virus to a tiny fraction of the cases in the US.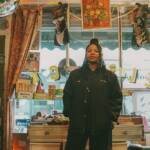 On new mix "Josey in Space" the UK legend knits together contemporary Black dance music on both sides of the Atlantic.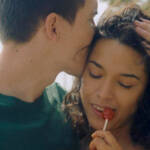 'Angelfish' and 'I Will Make You Mine' deal with very different romances, 'A Towering Task' tells the Peace Corps story, more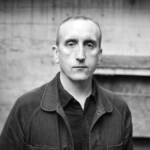 Foretelling pandemic conditions, the Oakland pedal steel guitarist joined duo Golden Retriever remotely for new record.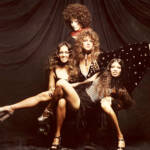 Fanny, Kleeer, Electric Prunes, and more get another spin, along with a timely compilation of '80s Japanese City Pop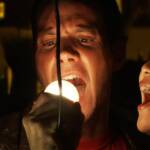 Closing out CAAMFest, the joyous 2010 film shows startling skylines and scrappy artists. Oh, and it's a singalong.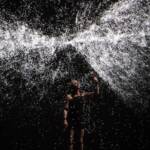 With "NEXUS Experience," the two-day electronic celebration presents multiple "rooms" full of innovative sounds and visuals.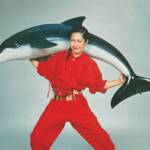 A dive into the the diverse, decades-spanning sonic world of the woman often called "Japan's Kate Bush"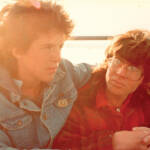 Plus: Peter Sellers' disastrous lost film, Tom Berenger back in the lead, and how to keep supporting local cinemas.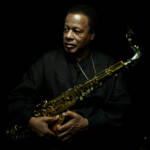 Herbie Hancock, Branford Marsalis, Kamasi Washington pay tribute from SFJAZZ. Plus: Noise Pop shows help local venues.