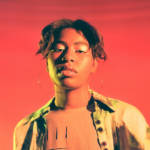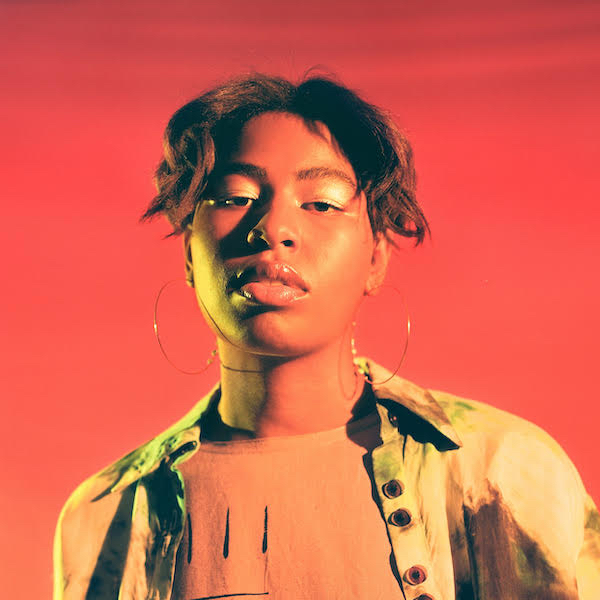 This melodic vocal stroll, delivered with unhurried lethal precision, is a great introduction to the Philly artist.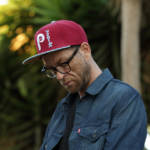 The scene fixture's latest builds minaiture worlds from cascading synths, vinyl crackles, and flush atmospherics.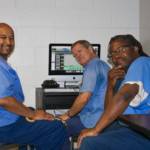 As America deliberates new approaches to criminal justice, inmates at San Quentin and Solano State get their stories out.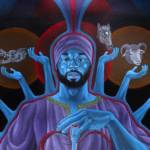 Spaced-out funk, Afrobeat, progressive soul, rave revivalism, heavy-rooted blues, breakbeats, and a lot of brass on this year's list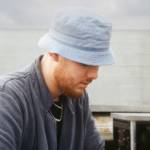 '70s funk and fusion meet contemporary hip-hop and electronics in the DJ's work, representative of a massive scene.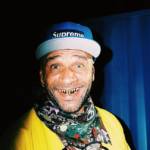 The dance music style he pioneered is back in vogue: Here's a walk down memory lane of the SF scene in the 1990s.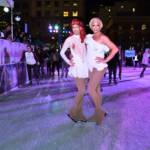 Heiroglyphics, Krampus Pageant, Paranoid London, Sophie, Go Bang!, a couple great art walks, and more this week.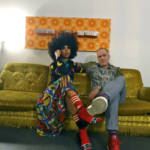 A soulful new single from founders of the Brand New Heavies is good, real good.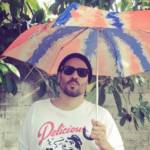 New album 'TXLAX' arrives, loaded from tip to tail with deep house cuts and future funk darts.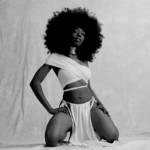 For 2020, the 28-year-old festival shows a renewed emphasis on diverse offerings.