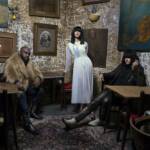 The Houston global-psych trio adds voices to its latest album, upping the stakes and carving out something unique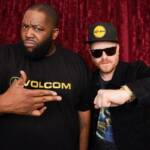 Fire it up with classics and new releases from Sylvester, Run the Jewels, Caroline Rose, Eugene McDaniels, more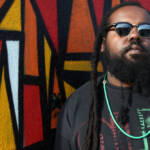 Bandcamp Day gives us the opportunity to clue you in on terrific releases, with proceeds going directly to musicians.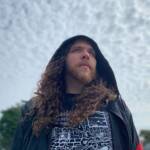 A MySpace wipeout, a painful breakup, and his band's hiatus have led the Bay Area musician to hone his own sound.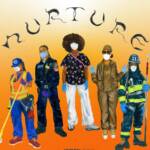 Club Chai's Lara Sarkissian and 8ULENTINA contribute to charitable project, which centers work by women of color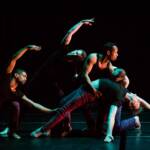 The 19th annual festival is free and online, with 31 performances that showcase a vibrant community.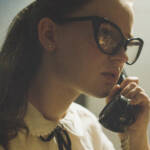 Sexism in the US music business and on the streets of Algeria, an unearthed Elizabeth Taylor curiosity, more films out now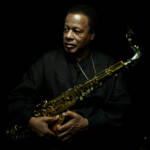 Herbie Hancock, Branford Marsalis, Kamasi Washington pay tribute from SFJAZZ. Plus: Noise Pop shows help local venues.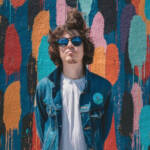 SF-born Watsky, 33, freestyled for 33 hours, 33 minutes, and 33 seconds—and raised $147K. Here's how he did it.
"Reaching the Highest Pleasure" shows the vibraphone master floating from improvisational jazz to the dance floor.