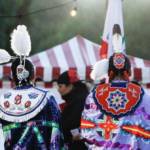 Plus: The 48th annual Stanford Powwow, a musical benefit for immigration advocates RAICES, Diana Gameros, and the Walking Distance Dance Festival.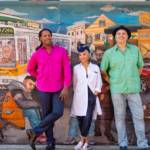 New theatrical work combines fascinating tales, Cuban jazz, traditional Yoruba songs, Latinx hip-hop, and spoken word at YBCA.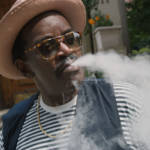 New doc 'Grass is Greener' combines jazz and hip-hop history with facts on how Black and Latino people have suffered under drug laws.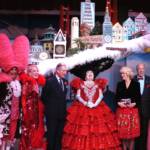 Beach Blanket Babylon announces it's closing. Plus: Cerrone, Mercury Soul, Dream Bodies, Bikes to Books, Los Amigos Invisibles, more.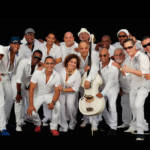 CubaCaribe Fest, baby goats, Record Store Day, Suzanne Ciani, Mahawan, Leikeli47, and more arts events this weekend.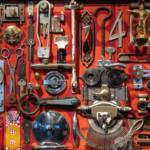 With a retrospective at 111 Minna, the iconic Lower Haight artist and musician presents 30 years of assemblages and collaged sounds.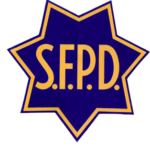 Settlement ends the horror story that was the Jamal Trulove case -- but none of the people charged with putting an innocent man in jail has faced any discipline. Plus: The right sign for the Harvey Milk Terminal and report that shows where the real housing crisis is. That's The Agenda for March 18-24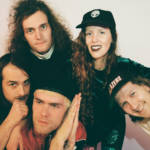 An epic Peter Murphy residency, Kitka, DJ Saoirse, Electric Church, Flashing After Dark, The Great SF Corn Dog Festival, and more.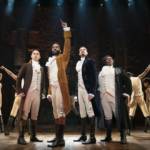 The Broadway juggernaut shines at SHN Orpheum—but how does it play in our current political climate?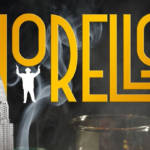 Colin Thomson portrays NYC's Mayor LaGuardia, a Republican who embraced immigrants' rights, stood with unions, and still gets sampled in hip-hop.