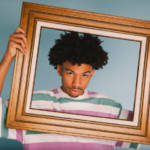 An ebullient new mixtape highlights this freewheeling nerd's talent for combining styles and pushing things forward.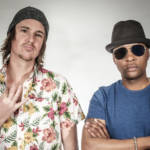 The duo, known for its slow-mo approach to soul, raises the tempo on excellent new '2 Steps Away'
Emmylou Harris, Michael Nesmith, Mandolin Orange, and a record-breaking crowd made for a memorable fest.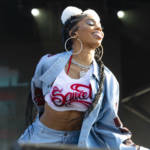 Migos, Tyga, Playboi Carti, Shoreline Mafia, Saweetie, Rex Life Raj, and more on the second day of the huge hip-hop fest.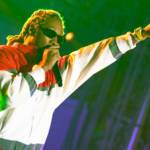 G-Eazy, Future, Megan Thee Stallion, Kehlani, SOB x RHE, more delighted fans at Oakland Coliseum grounds.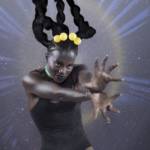 Flamenco to death metal, Comedy Day to Hip-Hop Fest, with dozens more great local arts, music, dance, and stage events.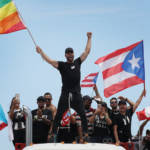 Sudanese rap, Puerto Rican reggaeton, K-Pop in Hong Kong, and even 'Les Miz'—here's what's echoing in the streets.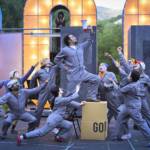 'The Good Person of Szechwan' at Cal Shakes delivers an invigoratingly moral, musical take on Brecht's agit-prop classic.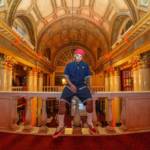 Ebullient Oxnard favorite dazzled with full-on display, special guest Earl Sweatshirt leaned on raw talent at sold-out concert.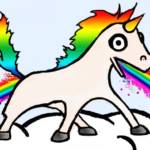 Pink Block, Polka Dots, Hot Pants, Pullin' Pork, Fake & Gay, and more musts for this bonkers week.