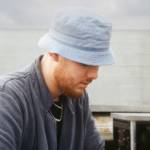 '70s funk and fusion meet contemporary hip-hop and electronics in the DJ's work, representative of a massive scene.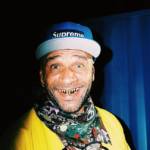 The dance music style he pioneered is back in vogue: Here's a walk down memory lane of the SF scene in the 1990s.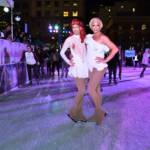 Heiroglyphics, Krampus Pageant, Paranoid London, Sophie, Go Bang!, a couple great art walks, and more this week.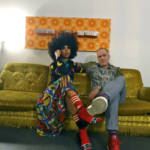 A soulful new single from founders of the Brand New Heavies is good, real good.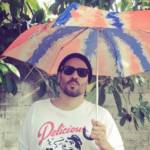 New album 'TXLAX' arrives, loaded from tip to tail with deep house cuts and future funk darts.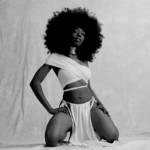 For 2020, the 28-year-old festival shows a renewed emphasis on diverse offerings.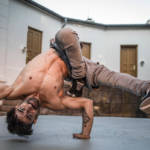 Agent Orange, Dolly Night, Bay Area Record Fest, Mr. Brightside Indie Ball, Frankie Night, Lil Louie Vega, and lots else to do.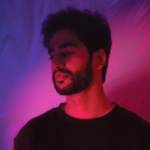 A lush mood-board of seductive beats from Bombay to Istanbul, on the wide-ranging producer's latest.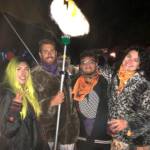 20 years in, SF-based techno label still throws an exceptional festival, 'White Clawdes' and all.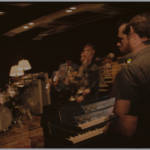 New single mixes Stax and Funk Brothers feel with modern effects and powerhouse vocals from Kelly Finnigan.