Imagine if a Pinterest was created to document an American counterculture band—one that could sound great, meh, and awful all in the same night. Such a page would allow devoted fans and followers to add their own personal tchotchkes, doodles, unofficial photos, and personal recordings of the band. That's how After All is Said and Done: Taping the Grateful Dead 1965-1995 by Mark A. Rodriguez (Anthology Editions, $50) feels. It's also a thick, golden brick of a book that hits like the Bible, Torah, and Koran designed for Dead believers.
Rodriguez deserves credit for nailing the essence of bootleg culture, giving it a fully lived-in treatment. He illuminates this unconventional archive with proper assemblage, and makes deserved room for the steadfast taping community that invented their own model of recording at the live Grateful Dead shows.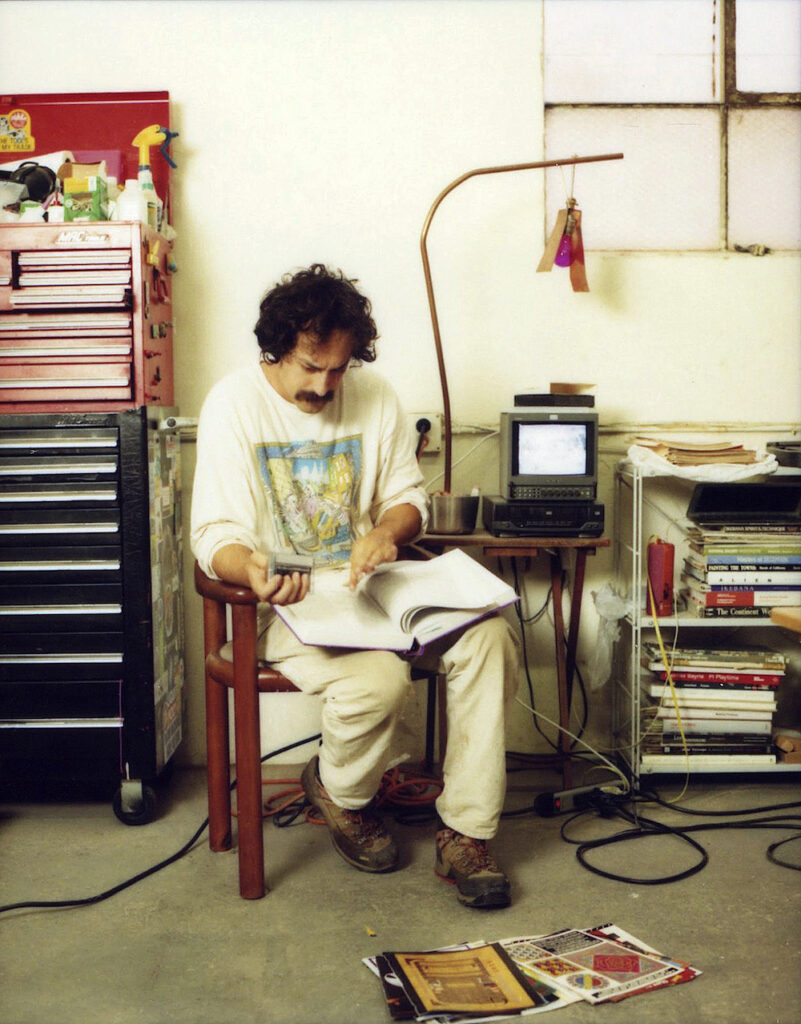 An authorized varietal of these captures were the Betty Boards, tapes made by the Grateful Dead's longtime recording engineer Betty Cantor-Jackson. She was the pinnacle of auditory excellence in these tape trading streets, mixing the soundboard feed directly onto a two-track tape as the music was performed, monitoring the frequencies offstage through her headphones.
In contrast, audience tapes or auds are made with a microphone by someone in the audience. Or, they're a soundboard tape made by someone who plugged into the main feed from the public-address system, or tape made from a radio broadcast.
The recordings also served as a vehicle for a plethora of fan art, which could take the shape of Xerox-ed pictures, band photos, or hallucinatory illustrations, displayed on the cover of a tape, or inserted inside its case.
The charm is in the randomness.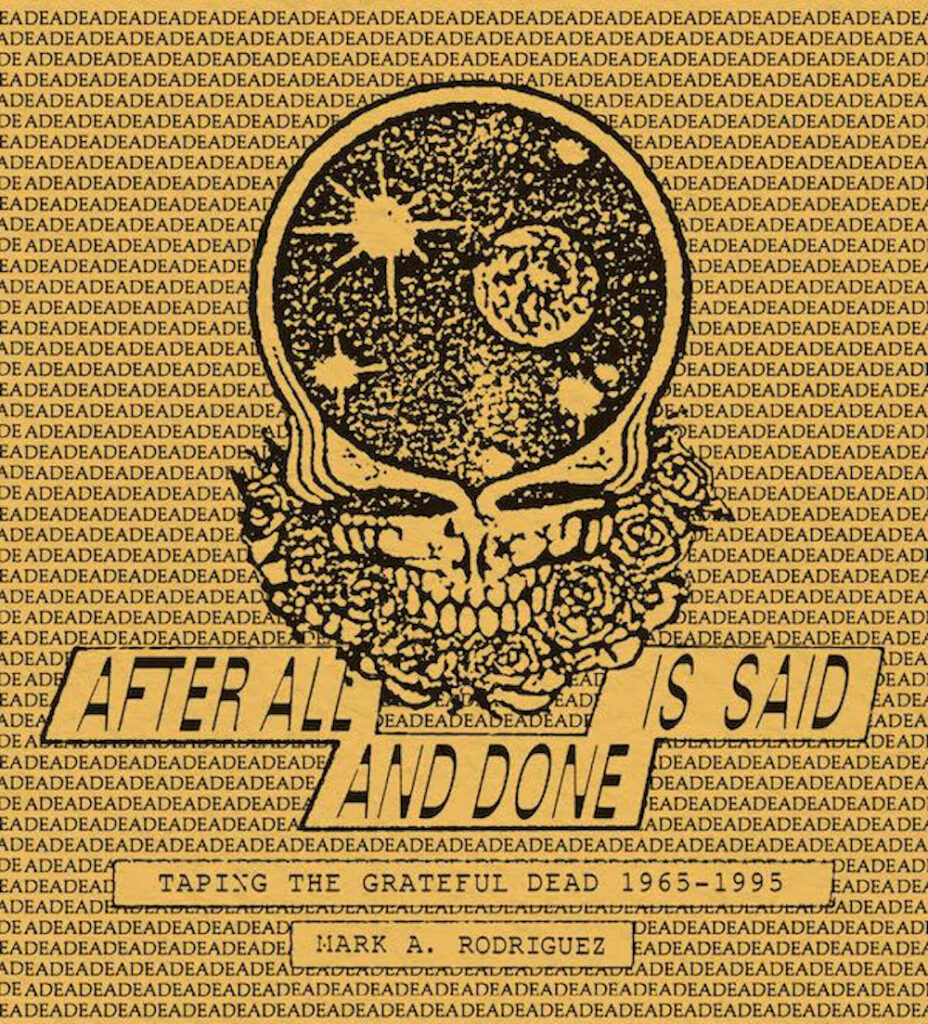 After All is Said and Done includes numerous interviews with tape collectors and Grateful Dead members alike, as well as a foreword written by Jerry Garcia's daughter Trixie, and an introduction by poet and art critic Stuart Krimko. There's trippy AF visuals from hundreds of archival cassette covers. The collection is made all the more legit the fact that Rodriguez has handled over 27,000 tapes since starting to collect Grateful Dead cassettes in the mid '90s.
Perhaps the greatest head-scratcher conjured by the anthology—at least by our 2022 Spotify standards—is how the Dead allowed people to do whatever they wanted with the music for free.
Love those hippies.
You can buy After All is Said and Done: Taping the Grateful Dead 1965-1995 here.