RE: "Friends don't let friends buy a Tesla" (11/20) by Bruce Mirken
Bruce Mirken's piece focuses on seemingly erratic behavior on the part of Elon Musk, but fails to consider that Musk is not the only staff at Tesla. The rest of the employee corps at Tesla appear to be carrying on as normal, producing cars that their owners—myself included—overwhelmingly love. The article seems to cling to the misconception that Musk is Tesla when he is not; he's "merely" the CEO, and there is zero indication that his eccentricities affect Tesla's vehicles in any manner.  
As regards safety, Tesla vehicles consistently demonstrate the highest ratings in every safety test they are subjected to. Many a Tesla driver has credited their survival of a crash to their car; and drivers abusing Autopilot notwithstanding, the automated safety features that Tesla includes in their vehicles have helped avoid many a crash by intelligently braking and steering their way out of an accident—oftentimes before the driver either noticed the hazard or could have reacted.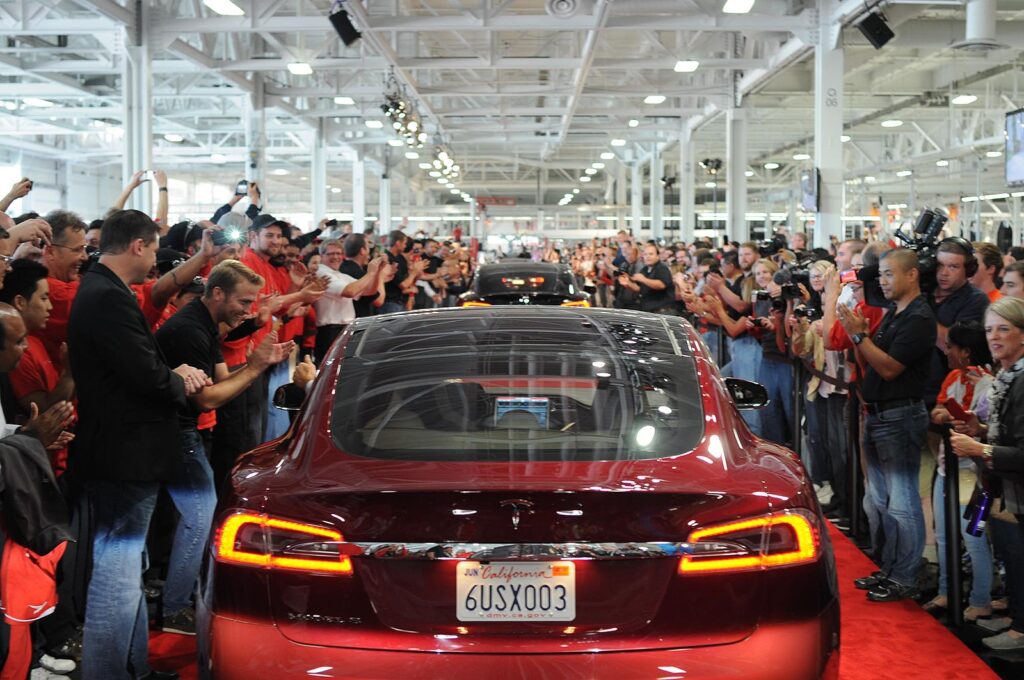 Mirken goes to great lengths to suggest that EV owners' major reason for purchasing their EV is environmental. This sentiment, while valid, ignores the fact that more and more are looking to EVs as practical investments as well, having lower total cost of ownership over the lifetime of the vehicle than their gasoline counterparts. When one looks at a Tesla, it is also chock-full of technology that enhances the driving experience. Frankly, the environmental benefits were a side benefit to me during my purchasing due diligence.  
Mirken is correct that Tesla has other EV competition and that neither an EV nor a Tesla is the right car for everyone, and I do have to concur with the assessment that the Supercharger network is crucial at this time for anyone wanting to drive more than occasionally beyond the round-trip charging range of their vehicle.
Simply put, the non-Tesla DC Fast Charging networks are currently subpar, with far fewer stations and a reputation for stations often out of service—facts borne out again and again by journalists and EV owners alike. Of course, that could (and hopefully will) change in the future, but at the moment, if you want to drive more than a few hours each way, you'll be much happier if you can use the Supercharger network. Now that Tesla is beginning to open it up to non-Tesla EVs, this may help the situation immensely.
That said, Autopilot makes road trips considerably easier, leaving the driver less tired, frustrated, and road-weary after a full day on the road. This alone is a good reason for road trippers to cast an eye Tesla's way, and nothing Musk does at Twitter is going to change that.
— Joseph Tomasone
Bruce Mirken responds:
I am shocked, just shocked, to hear that Elon Musk doesn't build each car single-handedly. Good god. 
But Musk does, according to recent reports, still own more than one fifth of all Tesla stock. If you buy a Tesla, you're contributing to his wealth.
I would respectfully suggest that his behavior since my piece was published validates those of us who choose not to enrich him further.