Sup. Gordon Mar conceded defeat today, ending the last unresolved race from the November 8 election and signaling a shift in the balance of power on the Board of Supes.
Thanks to Assemblymember Matt Haney's personal ambition and Mayor London Breed's successful gerrymandering, two progressive districts, 4 and 6, are now in the hands of far-more conservative supes.
That means the progressives now have at best a shaky 6-5 of 7-4 majority, not enough to overturn a mayoral veto.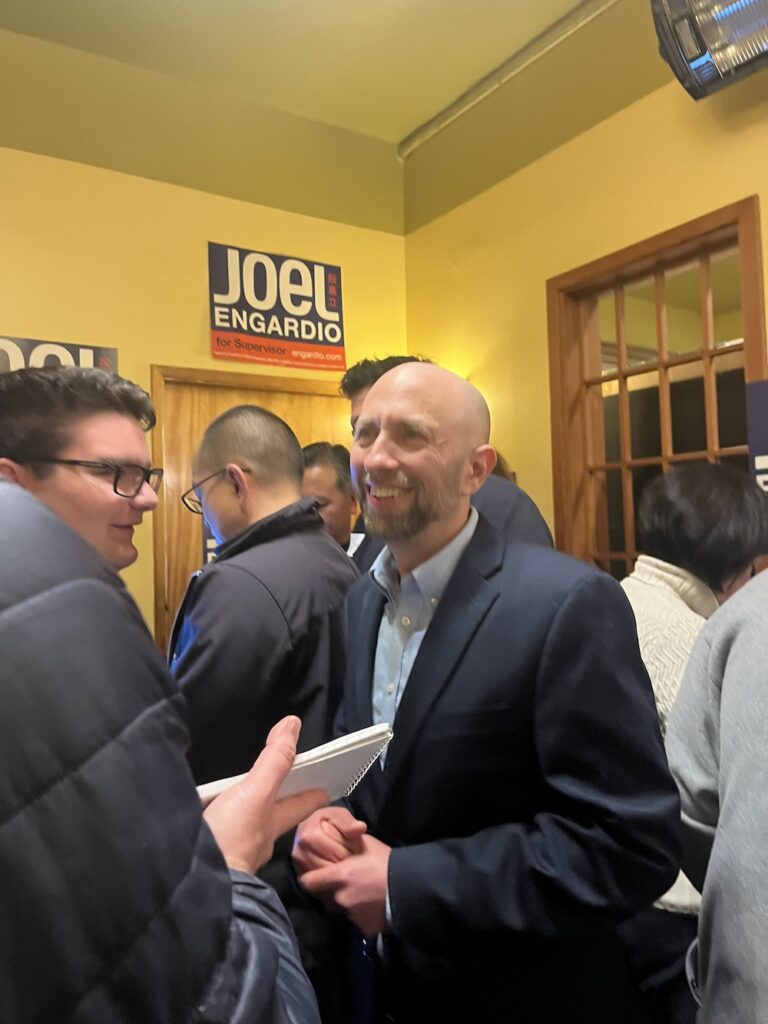 It also means that the D4 supe will now be among the most conservative members of the board. Engardio was a strong supporter of the recall of District Attorney Chesa Boudin and a leader in the School Board recalls and ran on a platform of cracking down on crime.
In his victory statement, Engardio said:
We recalled an incompetent school board and an ineffective district attorney — two key steps to get our city working for everyone. Electing new city supervisors is the third step to fix San Francisco.
Engardio also supports market solutions to the housing crisis, and will join Sups. Matt Dorsey and Catherine Stefani (and, generally, Ashsa Safai) as advocates for allowing more market-rate housing development.