Esher Yi decided to write her debut novel about a woman's obsession with a K-pop star because, in her words, "it sounded blissfully stupid, the idea of someone being obsessed with a celebrity." Indeed, it's funny to tell people that you're reading a novel about such a topic, and funnier still to tell them the title—Y/N—which some might recognize as an oft-derided genre of fan fiction, in which Y/N ("Your Name") interacts with celebrities or famous fictional characters.
Let the record show that Y/N (Astra House, 224 pages) is not a work of self-insert fan fiction, nor is it—as some might assume—a facile critique of fan culture or parasocial relationships. Y/N is a funny and deeply original meditation on love, devotion, and spirituality, and one need not be familiar with the world of K-pop fandoms to enjoy Yi's brilliant prose.
The novel's unnamed narrator is a Korean American woman living in Berlin. Initially repulsed by K-pop, she attends a Korean boy band's concert with her roommate and falls under the spell of a performer named Moon, whose performance transforms her instantly from a cynic into a devotee.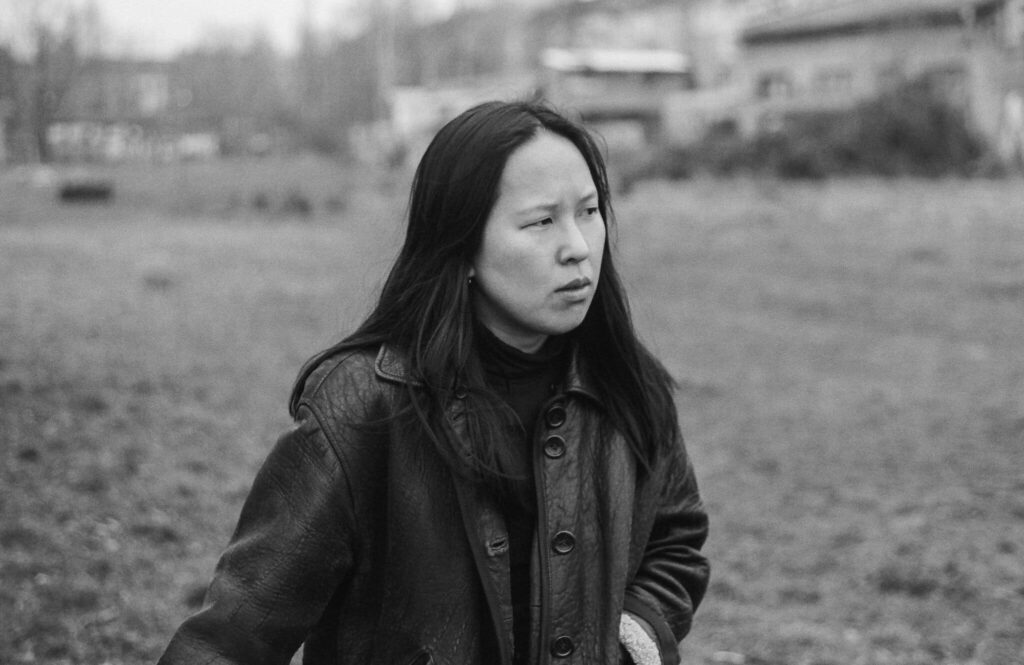 Her obsession with Moon quickly takes over her life. She fixates on Moon's livestreams, ignores her boss's calls, and fantasizes about her real-life boyfriend having sex with Moon instead of with her. The novel becomes interspersed with the Y/N fan fiction she writes about herself and Moon. When Moon retires unexpectedly from his boy band, she travels to Seoul and embarks on a surreal mission to track him down.
Yi has stated that she believes K-pop "traffics in displaced spirituality." Likewise, the narrator loves Moon because she is desperate for someone to worship. In most self-insert fan fiction, an ordinary fan manages to secure the affections of an otherwise unattainable celebrity. But the narrator's fan fiction charts an opposite path: Y/N and Moon are already a couple before Y/N orchestrates Moon's rise to fame so that she can become his fan. Only when she "encounter[s] him through the gigantic dimensions of collective adoration… will her love be properly sized."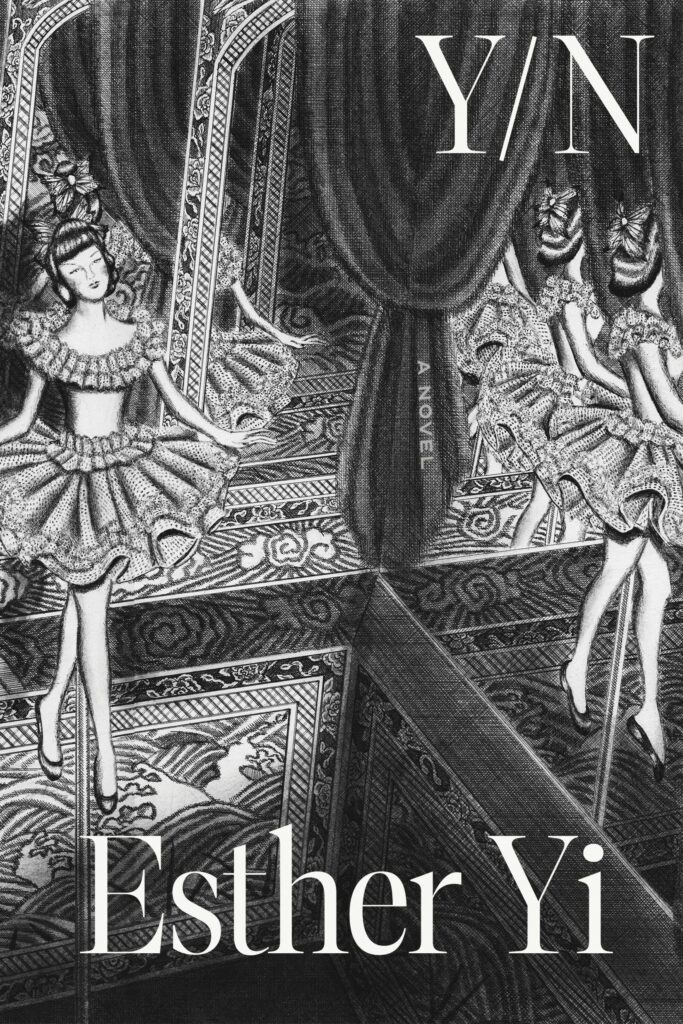 Like Moon's dance moves, Yi's sentences are nimble and impossible to predict but somehow land with a feeling of perfect necessity—a prose style that deftly captures the narrator's strange, winding interiority. For instance, when the narrator sees that her boyfriend has built an uneven table, she thinks: "Our future dinners would go crashing to the floor; I hoped this meant he wanted to starve me so that there was less of me for others to have."
The narrator wants a love that is grand enough to require suffering and sacrifice, and her articulations of this desire are startling and unforgettable. Y/N is a book that demands to be read and reread; Yi has certainly made a fan out of me.