Superfine Art Fair returns to Gallery 308 at the Fort Mason Center with 60 artists for 4 days of live art, musical performances, and the chance to go home with your next masterpiece. Join us minutes away from the bustle of the Embarcadero on March 23rd, for an unforgettable VIP opening night. Speak with the artists one-on-one around the fair and feel confident as a collector, since 90% of the pieces at Superfine are sold for anywhere between $100 and $3000!
Just use the code '48HILLS' to save 30%!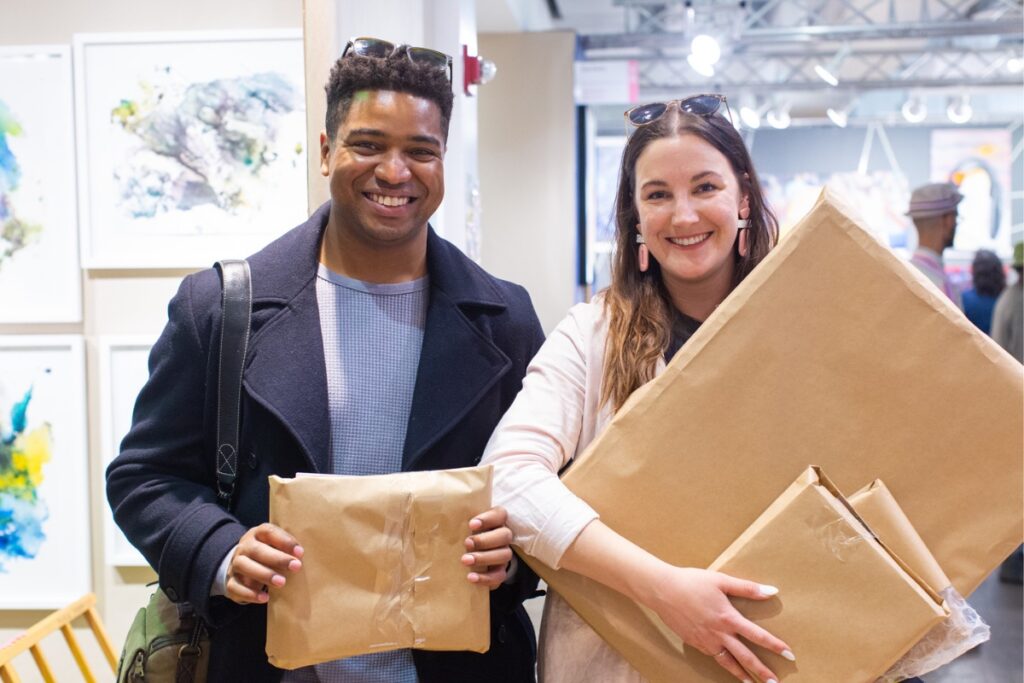 "My husband and I didn't feel like art was accessible to us. But after Superfine Art Fair, I realized that art is so much more. Not only can I appreciate the art and artists behind the work, but I can actually make the art a part of my life and home." – Keri, Superfine Art Fair Collector
But what is Superfine Art Fair?
Superfine Art Fair has spent the last 8 years evolving into the #1 platform for independent artists and art lovers who support them. We've been connecting artists and collectors from around the world and teaching emerging talent how to sell their art at our fairs in New York City, Washington DC, Los Angeles, Miami, San Francisco, Seattle, and Savannah.
Remember to use code '48HILLS' for 30% off your tickets!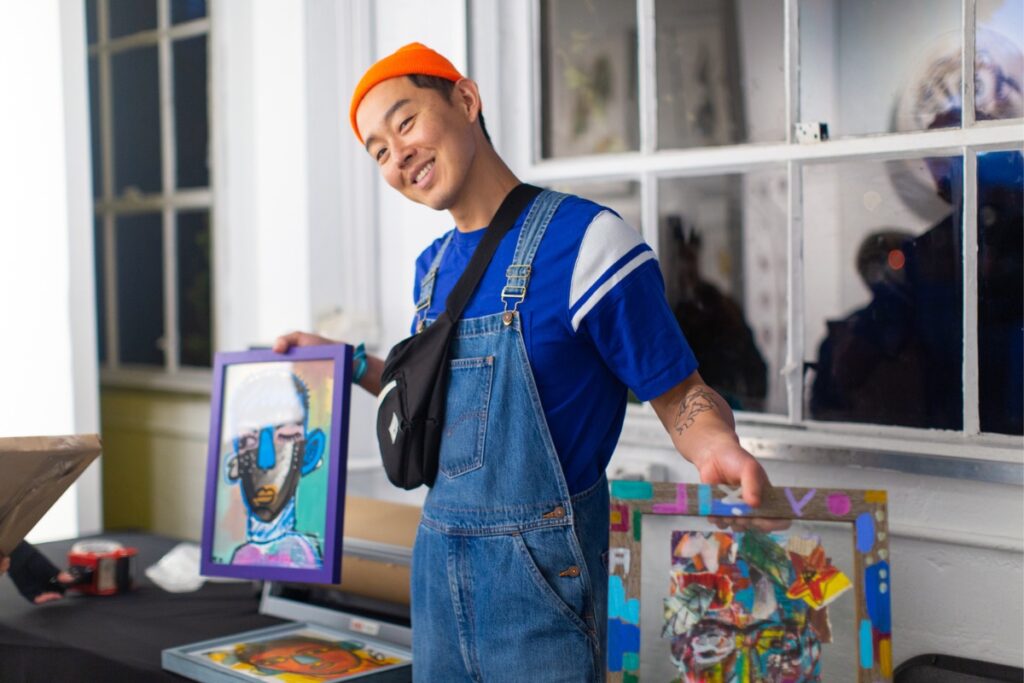 Fair Schedule
Thursday, March 23 | 6-10pm (VIP preview)
Friday, March 24 | 4pm-9pm
Saturday, March 25 | 12pm-9pm
Sunday, March 26 | 12pm-8pm