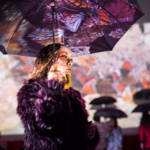 New Dance Brigade show bridges aims to create a 'collective heartbeat' at the edge of apocalypse.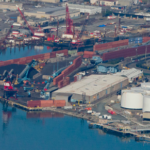 Council makes clear that fossil-fuels must go and terminal must convert.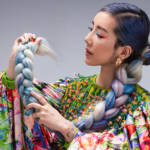 Future funk, post-grunge, global Creole, surf rock, avant pop, and more on the musical menu for the new year.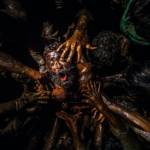 From Inuk to Tasmania, blockbuster to experimental, this year's list ranges widely and highlights breathtaking films.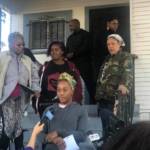 'This isn't the end, this is the beginning of a movement'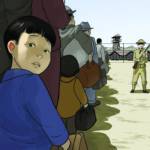 In a book and show at the Cartoon Art Museum, illustrator Harmony Becker realizes a US tragedy in fine-grained detail.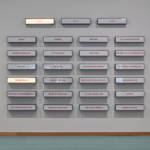 In 'A morta,' Cinthia Marcelle fuses art, theater, and telecommunication—and yes, you can play at home.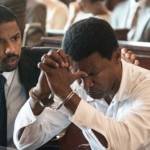 January's usual grab-bag of silly movies is leavened by two serious legal dramas (and a legend's epitaph).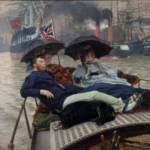 At Legion of Honor, a dazzling show of the overlooked 19th-century French painter bristles with influence.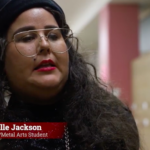 This is just one of many tragic stories about CCSF leadership is tearing apart the school's historic community mission.