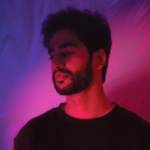 A lush mood-board of seductive beats from Bombay to Istanbul, on the wide-ranging producer's latest.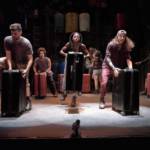 'Stomp' still stomps. Plus: Lavender Country, Cuban neon, Recombinant Fest, Patrick Cowley, a drag 'The Wall,' more.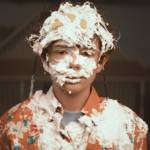 It's that time of year when "serious" films get wide release—and here are some of the best ones you'll see.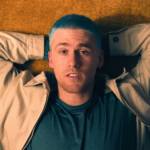 'Being an artist is almost like being a curator of your favorite things,' says the Oakland-born sensation, performing at New Parish.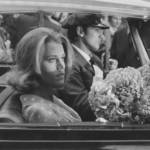 A little sci-fi, a little fetish comedy, and more to take you back in cinemas.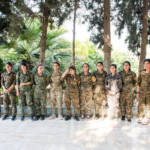 Expedition connected with Rojava citizens in months before Turkey's devastating invasion. Exclusive photos by Beth LaBerge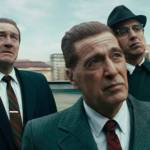 Martin Scorsese's 'The Irishman' and 'Shining'-update 'Doctor Sleep' don't aim their ambitions at the usual target market.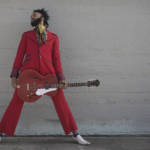 With double-album and concert, producer Scott Mickelson recruits an all-star roster to assist in direct acton during crisis.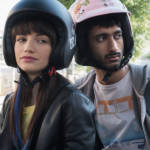 Three diverse festivals open up. Plus: Soviets and Surrealists, Synonyms, Collisions, more in cinemas this week.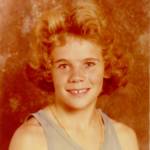 Legendary bassist and actor recalls childhood, punk, and early Chili Peppers days—and ditches anger for forgiveness.