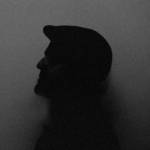 With new EP 'Rule of Thirds,' the Cali-born, Berlin-based DJ-producer returns with an addictive, ruminative set of tracks.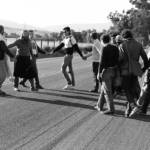 35 years later, the 'Blood & Money' ritual outside Livermore Lab reveals the intricacy of SF's protest movement.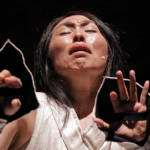 From eerie ritual to lush bassoon, the pioneering event brought out the enduring experimental side of the local scene.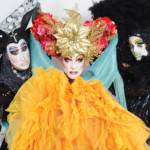 Project Nunway X (and Folsom gossip), Big Book Sale, Dark Entries, Top Girls, Kikbal, oodles of Shakespeare, more this week.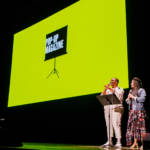 With its first explicit theme, the acclaimed 'live magazine' returns for more storytelling, art, and performance.
Molly Ivins, Marlon Riggs, Peter Bogdanovich (live in person), Ms. Purple, Latino Film Fest, British New Wave, and more movies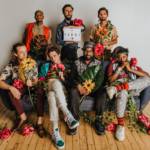 Kelata & the Super Yamba Band's 'Mèdaho' rides psychedelic energy and masterly playing to the top of the reinvigorated genre.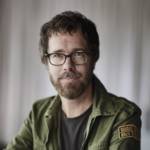 The singer and arts education advocate shares his life's 'cheap lessons' in new book and at JCC—sprinkled with hits.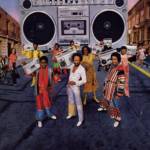 Daft Punk famously sampled it—but the great local Sweater Funk crew prefers the original, now rereleased.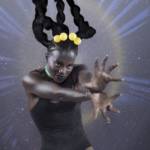 Flamenco to death metal, Comedy Day to Hip-Hop Fest, with dozens more great local arts, music, dance, and stage events.