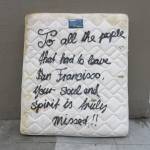 Mayor Breed opposed a measure that would have made a big difference. Now she can't fix the problem with a few hundred new shelter beds and a modest housing bond.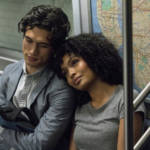 Cast members of the new romance film and the writer of the original book version tell our writer why they haven't lost hope.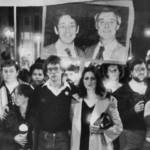 Plus: A weekend of art from TL residents, Combo Chimbita, Sister Roma's roast, and more.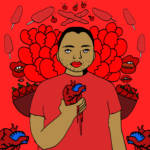 Bracing, sometimes exhausting show at Oakland Museum brims with hidden history, magical connections, and fascinating footnotes.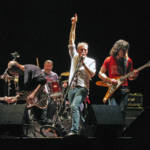 "I would always say that I would rather have a song like 'Little Miss Can't Be Wrong' go to number two than have to sing 'Achy Breaky Heart' for the rest of my career."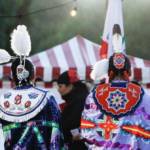 Plus: The 48th annual Stanford Powwow, a musical benefit for immigration advocates RAICES, Diana Gameros, and the Walking Distance Dance Festival.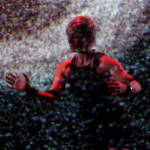 The fest's four days of gorgeous animations, rumbling techno, and puckish experiments injected the scene with new energy.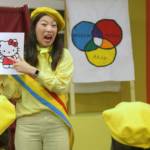 37th edition of the wide-ranging film festival showcases local stories like 'Chinatown Rising' and 100-year-old classic 'The Dragon Painter'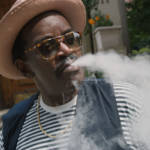 New doc 'Grass is Greener' combines jazz and hip-hop history with facts on how Black and Latino people have suffered under drug laws.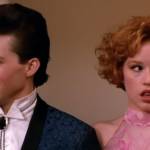 2 Blocks of Art, SF.Mutek, Hot Chip, AI Cephalopod, Cinco de Marr-o, MorMor, and more arts events this week.