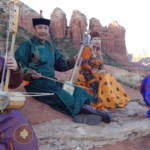 Plus: Celebrate your sex workers at this week's culture fest! Also, Cypress Hill, Japanese American history exhibits, and so much more.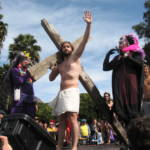 Helen of Troy, a 4/20 Blowout benefit, Caminos Flamencos, art from the AIDS era, Prince's early years, a cowboy 'Hamlet,' and more.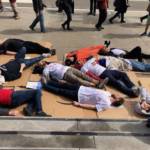 I didn't come here to be homeless. How is this okay, for so long?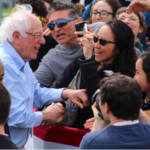 Senator says it's pretty clear he is going to win California.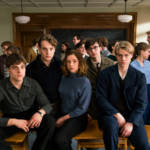 Mapplethorpe, Styx, Giant Little Ones, tributes to Delphine Seyrig and Hirokazu Kore-eda, and more in cinemas this week.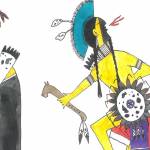 Plus: Lucca Ravioli Co. says goodbye, Brutalist dance homage, Hard French Winter Ball, and more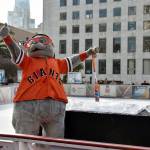 American Indian Film Festival, Renegade Craft Fair, NRVS LVRS, Seasonal Herb Walk, and more happening this week.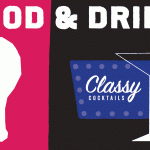 Your picks for Best Burrito, Best Sushi, Best Breakfast, Best Happy Hour, Best Bartender, and more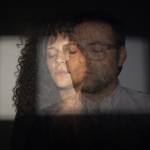 Plus: Fringe Festival, Electronic Music Festival, Bay Area Now, Opera in the Park, Oakland Pride, and more upcoming events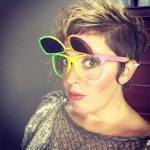 BFF.fm's big anniversary bash. Plus: Cholo Goths, Bloody Mary, Derrick Carter, Stereo Argento, Juanita More's Birthday, a Sylvester tribute, more upcoming parties.