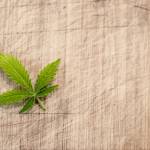 Berkeley's doing it—and will probably reap the rewards of a green economic boom. Meanwhile, San Francisco digs deeper into the tech rut.
As Prop 64 dawns in California, the most affected form of marijuana consumption is the edible.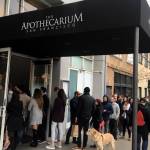 It's time to celebrate! Roll up some Space Donkey and salute all the California cannabis heroes that helped legal weed come to pass.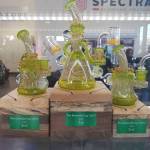 Sampling our way through the Big Kahuna of marijuana events -- with stops at Deviant Dabs, Positive Roots Garden and more.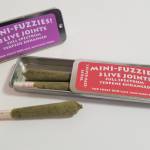 From cannabis-infused coffee and chocolates to medicated wildflowers sodas and hot topicals, there's something potent for everyone's stocking.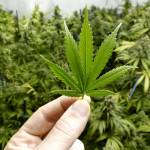 We've already had the Gold Rush, now it's time for the Green Rush -- how about we start with a cannabis amusement park?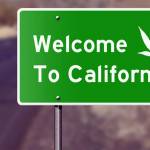 Don't let that pot card expire just yet -- despite being voted in, legalized cannabis in California has hit some local bumps in the road.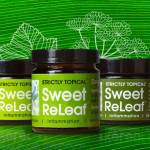 A senior discovers the effectiveness of cannabis-derived topicals for pain relief.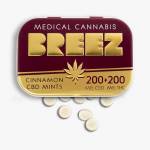 Gummies, cookies, breath spray, mints... Easy relief can come in small packages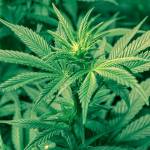 Welcome to Puff, our new cannabis column, covering news, product reviews, and broader issues important to the cannabis community. Puff is also a monthly...