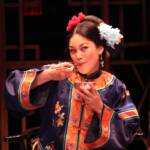 Rinabeth Apostol's captivating performance anchors this searing look at one of American history's shameful chapters.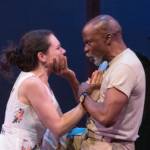 African American Shakespeare Company's production features a volcanic Moor caught in a vise of racism, misogyny, and jealousy.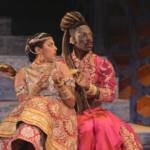 An empire wanes, but women find their strength to carry on in Madhuri Shekar's play at Cal Shakes.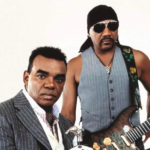 Talking music, history, and Jimi Hendrix with a member of the legendary rock band that will play at Stern Grove this Sunday.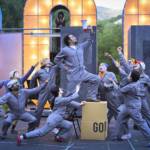 'The Good Person of Szechwan' at Cal Shakes delivers an invigoratingly moral, musical take on Brecht's agit-prop classic.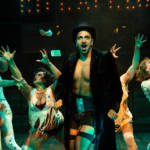 SF Playhouse production of the classic musical offers gangbusters entertainment while sending a chill down your fishnets.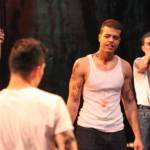 Transposed to LA in the Magic's revival, Luis Alfaro's take on Sophocles mixes Latinx culture with ancient Greek tragedy.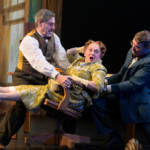 ACT stages menacing yet side-splitting tale of a society trampled by rampaging crisis.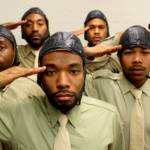 African-American Shakespeare Company production views heroic saga of segregated WWII squadron through poetic lens.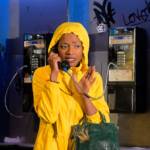 Mfoniso Udofia's play at ACT Strand explores the complexity of mother-daughter relationships once circumstances have torn them apart.