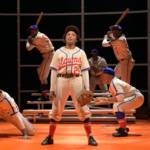 ACT play tells the story of the first woman to play professional baseball. Here's how to stream it, along with other plays.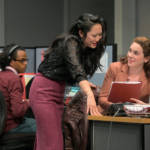 Branden Jacobs-Jenkins' gripping play at ACT Strand shows what happens when a wrench is thrown into the media's works.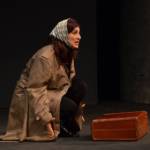 Playing 27 characters in several languages and countries, Ana Bayat creates an autobiographical tale full of momentum.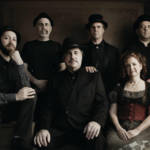 At SFJAZZ, Woody Guthrie lyrics, Latin beats, and a laundromat-inspired rhythm added to the renowned group's eclecticism.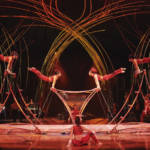 Sporting classical influences and jaw-dropping feats, Cirque du Soleil's latest is an inspiring fantasy.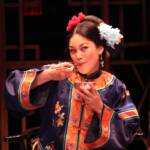 Rinabeth Apostol's captivating performance anchors this searing look at one of American history's shameful chapters.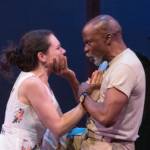 African American Shakespeare Company's production features a volcanic Moor caught in a vise of racism, misogyny, and jealousy.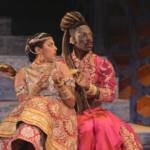 An empire wanes, but women find their strength to carry on in Madhuri Shekar's play at Cal Shakes.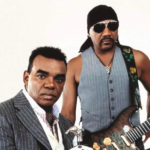 Talking music, history, and Jimi Hendrix with a member of the legendary rock band that will play at Stern Grove this Sunday.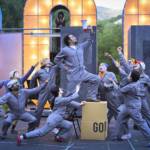 'The Good Person of Szechwan' at Cal Shakes delivers an invigoratingly moral, musical take on Brecht's agit-prop classic.