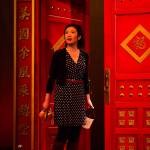 From a Sichuan Face Changer to an onstage 'Shrimp Boy,' Lauren Yee's play is a hilarious, thought-provoking experience.
A new play based on true events portrays unexpected happenings in the wake of disaster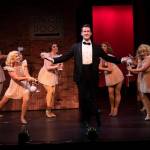 High kicks, hijinks, and plenty of Gershwin gold pump up this showbiz tale from Bay Area Musicals.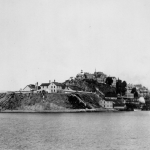 Conscientious objectors have a noble history in this country -- and are too often forgotten.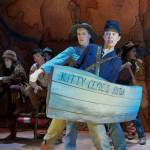 Playwright Jaclyn Backhaus retells the story of John Wesley Powell's 1869 Colorado River expedition—with some raucous twists.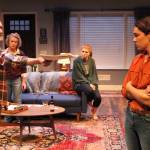 Ashlin Halfnight's 'The Resting Place' wrestles with deeply disturbing, unfortunately contemporary themes.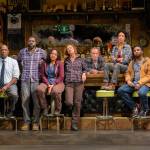 Lynn Nottage's sensational play doesn't flinch from showing how decisions of distant capitalists slice deeply into workers' lives.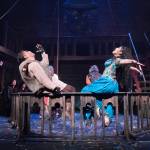 Bay Area Musicals' latest production is full of verve and tragic parallels to today—even if the songs aren't quite hummable.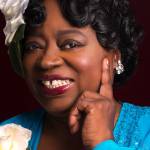 Vickilyn Reynolds's latest musical production about the first African American Oscar winner had humor, pizzazz, and poignancy.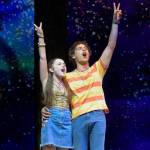 World premiere musical takes on the social upheaval of the '60s with beautiful voices and plenty of chutzpah.