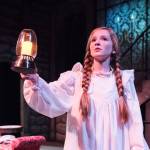 With outstanding young lead Katie Maupin, 42nd Street Moon's production of this classic has charm -- and lovely voices -- to spare.
A new opera purports to tell the overlooked stories of women and people of color during the Gold Rush. How close does it hew to facts?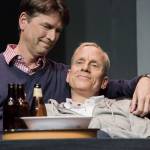 Larry Kramer's searing 1985 play about the dawn of AIDS melds anger and anguish into powerful theatre -- and remains sadly timeless.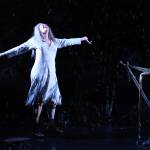 "The Eva Trilogy" at Magic Theatre follows a prickly, fascinating woman's lifelong journey to shake off a Catholic childhood.