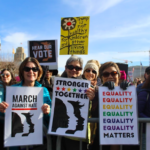 Merely being around so many other women, young and old, is inspiring and heart-warming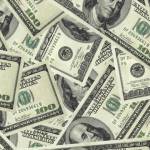 Corporate interests and developers spend $12 million on lobbying in just six months.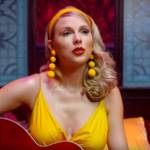 Her seventh release reflects a confidence with speaking out and expanding her sound, while amping up the musical hooks.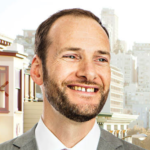 Special unit would look for cases where justice wasn't done.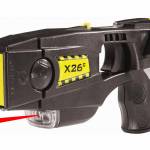 Task Force unanimously asks for action on illegal meeting to approve stun guns.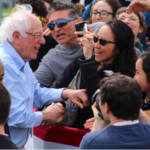 Senator says it's pretty clear he is going to win California.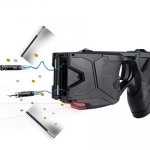 Open-government watchdog says that vote to approve stun guns was illegal -- but the mayoral appointees on the commission dismissed that argument and want to move forward with arming cops with a new dangerous weapon.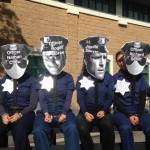 Legislation would set clear statewide standards for the use of deadly force.
Case could expand the First Amendment right of critics to be heard on public officials' pages.