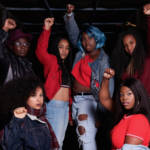 Uplifting group boasts three powerhouse singers, a fresh EP, and a family vibe through laughter and tears.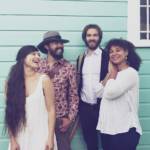 Local quartet speaks about its tuneful progression and celebrates the release of new album 'Like a River Does,' Sun/17.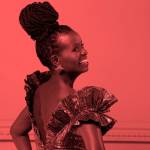 Jazz and global sounds combine on acclaimed artist's latest, reflecting her journey between Africa and New York.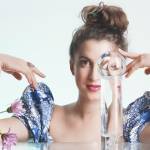 For 'Henry Miller Memorial Library Sessions' EP, local singer-songwriter took Joni Mitchell, relative isolation as guides.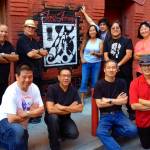 From the turbulent, racist '60s to next week's Chinatown CDC fundraiser, the band keeps the Motown hits coming.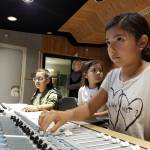 Founder Terri Winston speaks about educating young women in recording studio technology—and WAM's big fundraising bash, coming September 21.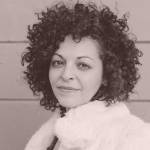 Vibrant showcase of local, women-led bands and visual artists with a charitable twist comes to El Rio August 29.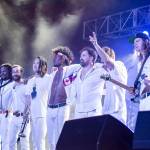 With a new album and tour (including a stop at the Fillmore Sat/5), the beloved band still uses music as a weapon of love.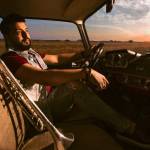 Balkan powerhouse Džambo Aguševi Orchestra headlines Voice of Roma's annual gathering, happening Fri/9 in Oakland.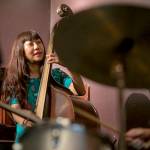 Concert organizer Caroline Chung speaks about sexism in the local music scene, and her two-night series of live empowerment.