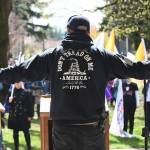 Top political leaders stand in opposition to a right-wing group's planned rally next week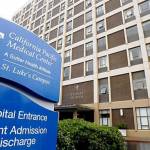 Disabled patients may be forced to move as far away as Sacramento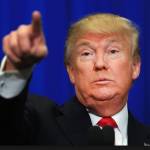 Trump's attacks on women reporters are just a sign of his insecurity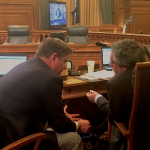 The legislation will come to the Board of Supervisors meeting on Tuesday.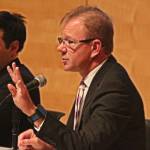 No voting yet but the Commission will be hearing from several experts tonight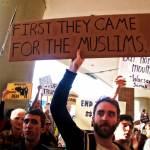 The ruling blocks Trump's second, 'narrower' executive order that was issued in March.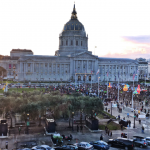 Human Rights Watch says deportations that shatter families are going to increase, putting millions at risk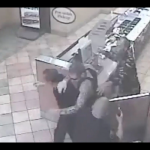 "We expect scrutiny every time use of force comes with bodily harm or death" - Chief Scott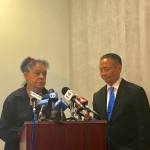 The Judge also noted that the two officers, Kenneth Cha and Colin Patino, were acting outside the scope of their duties.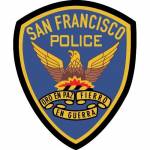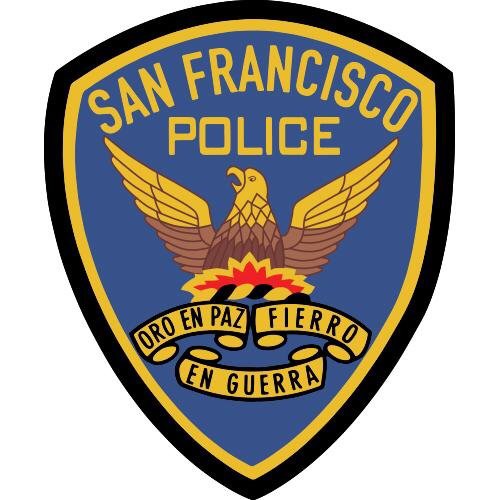 Chief says an officer on foot patrol witnessed an ongoing stabbing and fatally shot the assailant.