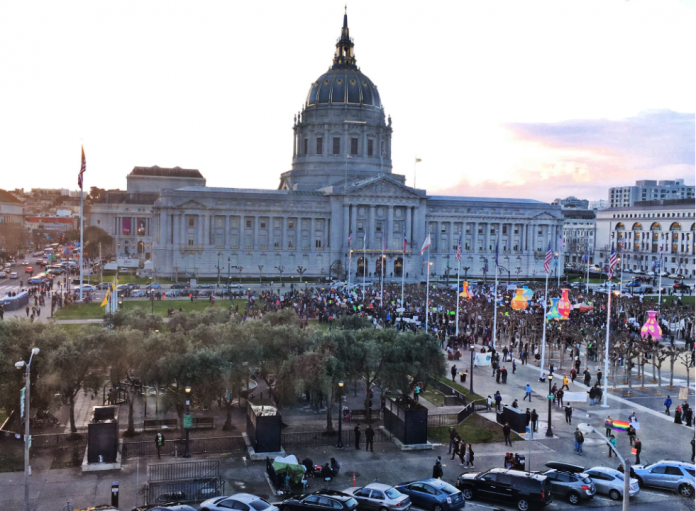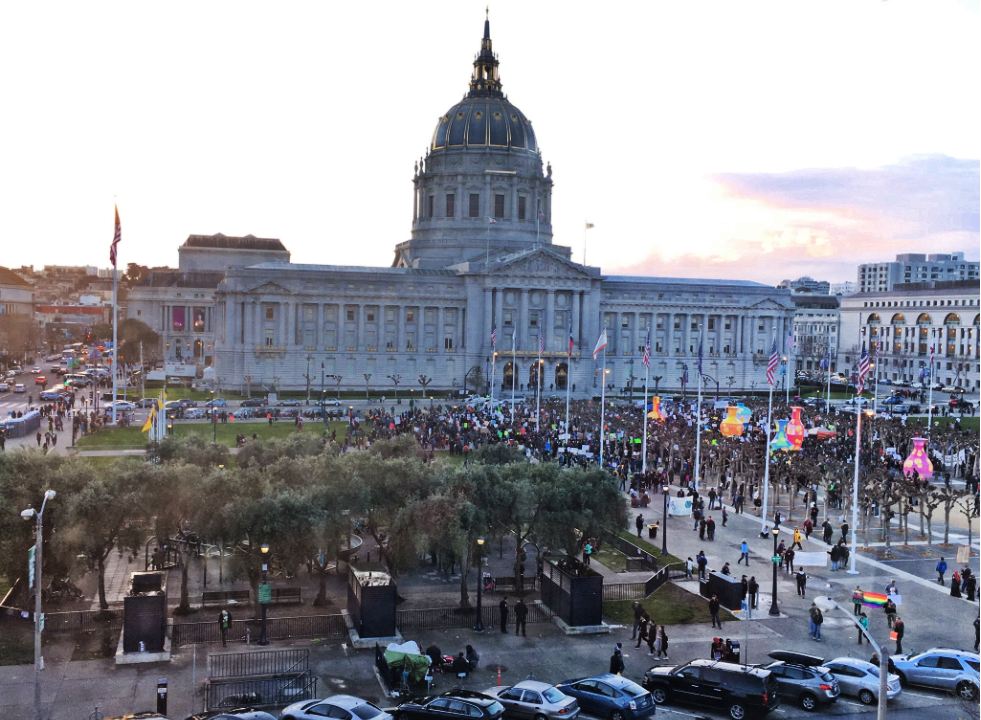 On the morning of February 28th, 2017, Fatima Avelica was getting ready to say goodbye to her father as he dropped her off at school. Instead, the 13-year-old picked up her cell phone and began recording her father's arrest by Immigration and Customs Enforcement (ICE) agents.
The shaky footage shows ICE agents detaining Romulo Avelica-Gonzalez, a 48-year-old father of four,  who has lived in the United States for the past 25 years, as Avelicia can be heard sobbing uncontrollably. 
Avelicia-Gonzalez was arrested outside Academia Avance, a mall charter academy in Highland Park, CA, as ICE agents cited a 2014 deportation order. The arrest sent shockwaves through the largely immigrant community north of downtown Los Angeles.
Avelica-Gonzalez had a DUI charge from eight years ago and he was once charged with driving without a license. He also purchased a used car nearly 20 years ago, without knowing it bore a registration sticker that had been stolen from another car, The Intercept reported.
Under the Trump administration, Avelica-Gonzalez is among the 11 million undocumented immigrants that are "priority" targets for deportation — setting the stage for what the Human Rights Watch (HRW) has called  "a nationwide dragnet" that would harm millions of people.
According to a report released by the HRW on Monday, more than 10,000 parents of US citizens are detained in California each year with reportedly half of the detainees having no criminal histories. Among those with a criminal history, the HRW found that: "those convicted of relatively minor nonviolent offenses (such as immigration offenses, drug use or possession, or DUI) outnumbered those convicted of violent felonies by nearly three to one."
The data analyzed by HRW is from January 1, 2011, to June 30th, 2015, providing an insight into the detention of undocumented immigrants prior to the Trump administration: "Given the Trump administration's stated intention to ramp up enforcement efforts, this data provides a grim baseline, demonstrating the imperative of efforts to ensure fair deportation procedures and humane and dignified conditions for people held in immigration detention in California." the report says.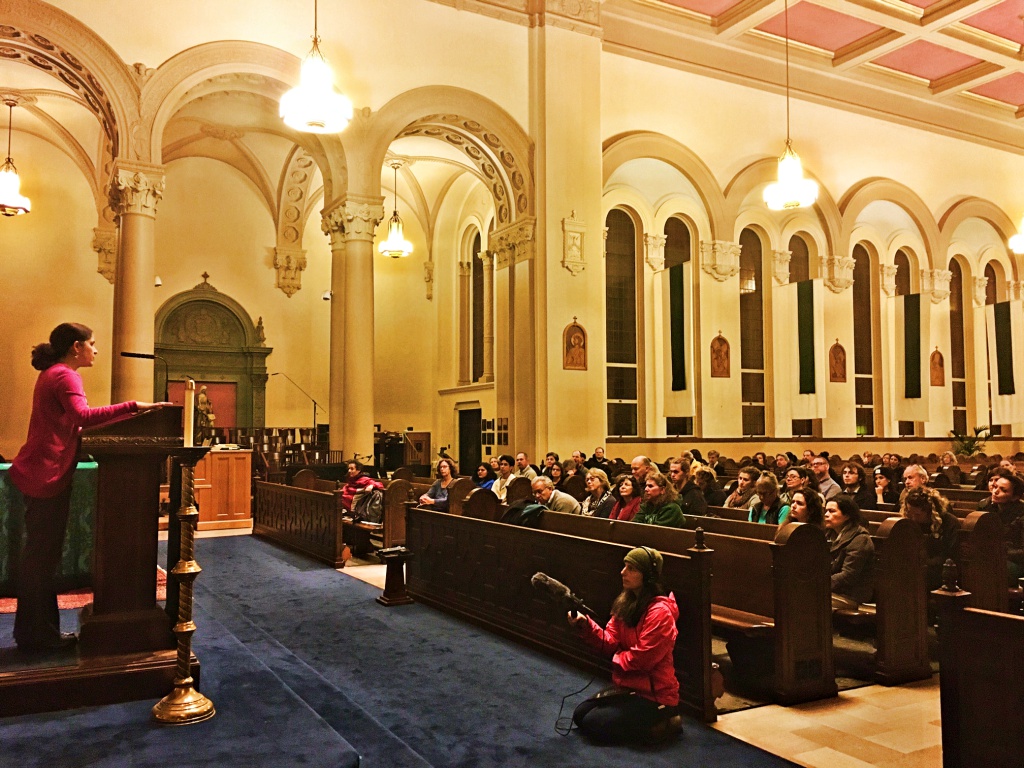 The data covers nearly 300,000 federal detentions of immigrants in facilities in California over a four-and-a-half-year span. Citing that "an average of about 65,000 immigrants a year were detained in California in 15 facilities," the report also looked at the impact on their families: "Analyzing the records for that nine-month span, Human Rights Watch found that nearly half – 42 percent – of detainees had US citizen children."
"The rights of immigrants in the United States, including the parents of US citizens, are under greater threat than ever, especially people held in the immigration detention system," said Clara Long, a researcher in the US program at Human Rights Watch. "With 15 percent of all US immigration detainees held in California, state legislation aimed at enforcing humane detention standards and addressing fundamental due process failures is crucial."
There are currently two bills under consideration by the California State Legislature. One would allocate $15 million in state funds to provide lawyers for people in immigration detention in California. SB 29 would require California jails to meet specific civil detention standards when holding immigrants, including access to legal services, medical care, freedom from harm or harassment, and privacy.
As immigrant communities brace themselves to resist increased raids human rights organizations are calling for greater transparency within the detention centers and for the rights of undocumented immigrants to be upheld: "The consequence of immigration authorities' failure to enforce applicable standards can quite literally be death," Long said. "California should take this opportunity to ensure that no immigrant is held in substandard and undignified conditions within its borders."