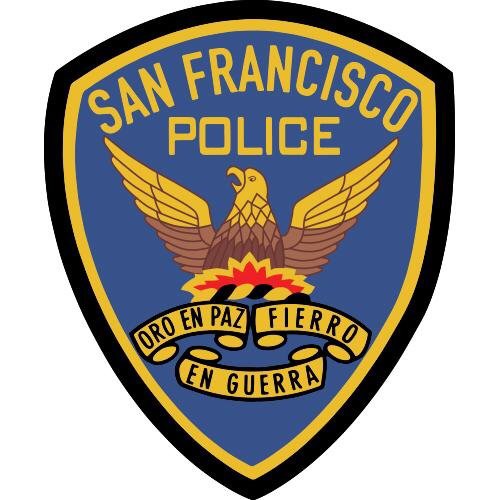 A San Francisco Police officer shot a man near 5th and Market Streets Wednesday around 11.30 am officials say.
Parts of Market Street are cordoned off as investigators and medical examiners are on the scene. At least one eyewitness, 58-year old, Frank Ortiz told the Chronicle's Vivian Ho he saw a police officer shoot a man in the chest. An SFPD source told ABC News that the person who was shot was carrying a knife. 
The SFPD has asked people to stay away from the area. This is the first OIS under new police chief Bill Scott. A press briefing is scheduled at 1 pm. 
Update: 
SFPD Chief Scott told reporters that officers on foot patrol at Market Street witnessed a stabbing at 11:22 am: "(..) two uniformed SF police officers were on foot beat and witnessed a white male stabbing an Asian male. One officer opened fire,"
The suspect wielding the knife died at the scene: "The person who was stabbed was transported for treatment," said Scott. 
"This is preliminary information and an active investigation is ongoing," Scott said adding that "a stabbing was in progress." 
No information about the stabbing victim's condition, no specific information about the number of shots fired or the number of officers involved has been released at this time. "Loss of life is tragic and it doesn't matter how it happened (sic) these things we try to avoid them as much as we can but we do have an obligation to protect the public. Nobody wants to see anyone's life taken, ever,"  Scott said as he concluded his first OIS press conference. 
An earlier version of this report erroneously cited an SFPD tweet saying the stabbing victim had died. We regret the error.