Tim Redmond and Sana Saleem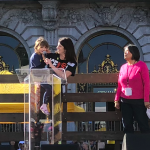 At least 50,000 strong, San Franciscans take to the streets to protest Trump and his policies.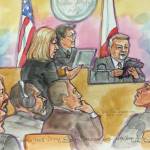 That's the issue the trial of Jose Ines Garcia Zarate focused on today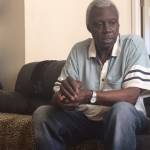 City crackdown on illegal units could cost vulnerable veterans their homes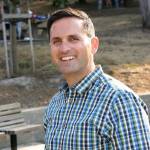 Safai ally Olga Miranda didn't even live in the city until a few weeks ago -- and suddenly wants to be on the commission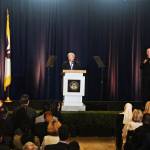 No mention of how to deal with huge budget cuts. Oh, and Lee is solving the housing crisis -- didn't you notice?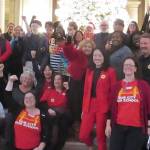 There's money for this. There's massive support. What's up with the mayor?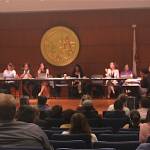 Dubious move by Safai supporters fails 15-13 after heated debate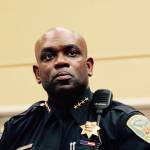 Cops want to make sure there's no reformer hired to oversee the department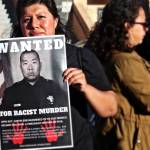 Sgt. Justin Erb used an inaccurate search warrant to lead a team that arrested an innocent man, OCC complaint charges -- but the agency says he did nothing wrong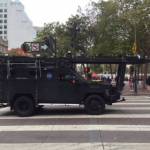 Non-lethal options show that five other people shot and killed could have been alive today