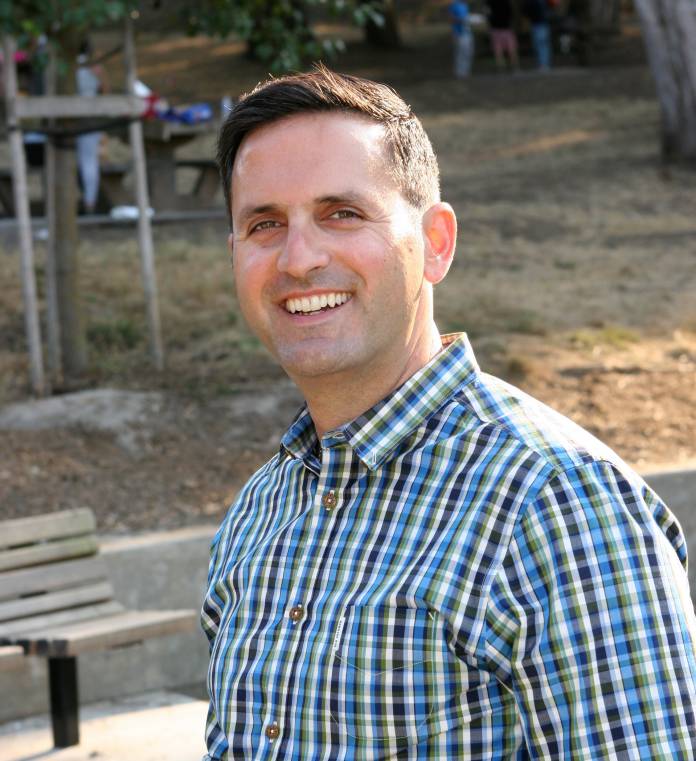 A close political ally of Sup. Ahsha Safai who has little or no connection to local police-reform groups is trying to out the city's best Police Commission member.
Olga Miranda, president of SEIU Local 87, has applied to replace Petra DeJesus on the powerful panel. DeJesus' term ends April 30 and reports that she may not be reappointed shocked police reform advocates.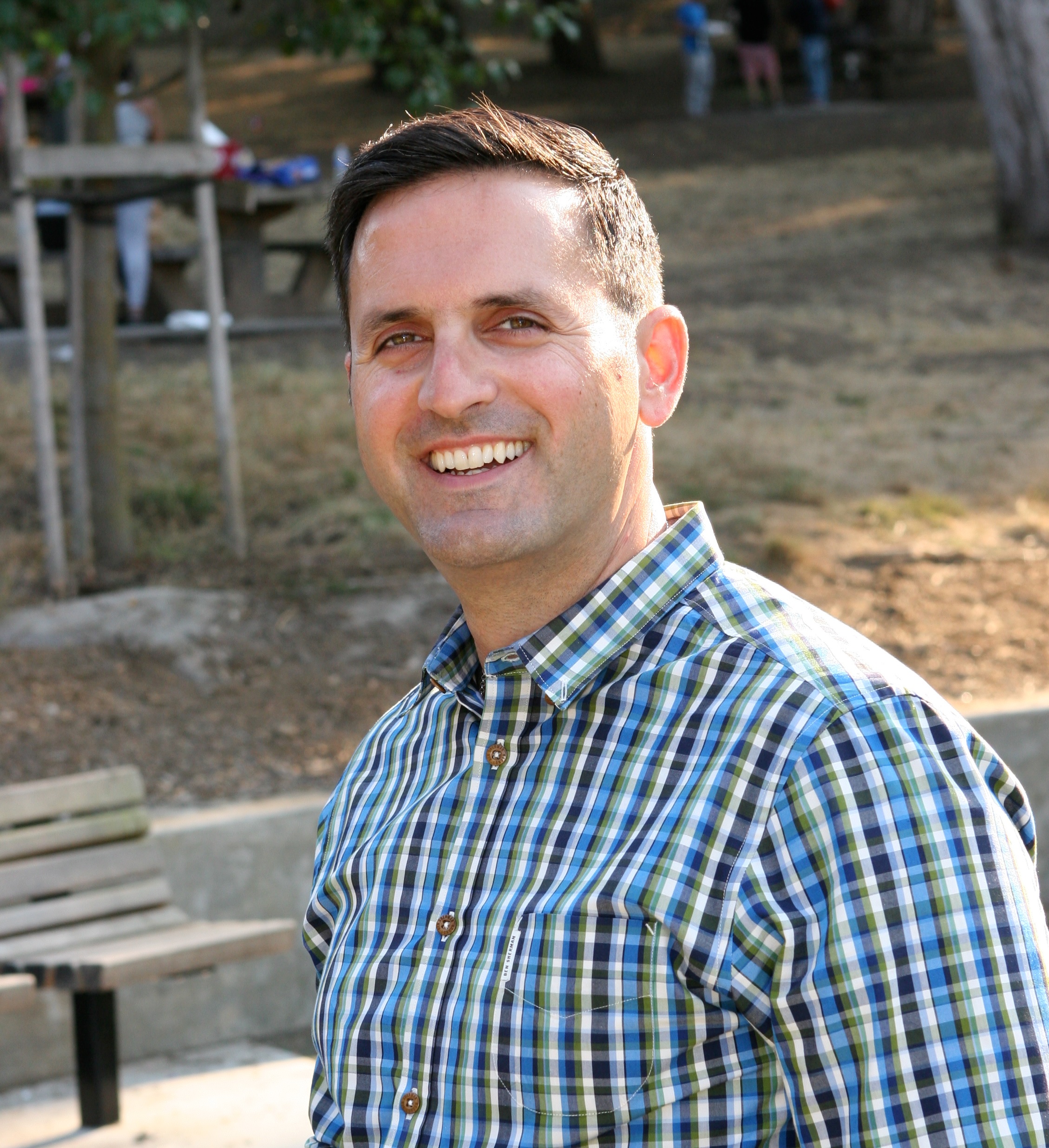 There's a clear stink of politics here: Miranda helped Safai get elected, and he chairs the committee that will screen applicants for the job.
Police commissioners have to live in San Francisco, and in her application, Miranda said she is both a resident and a registered voter.
But that's a stretch: She has lived in the East Bay for years, and only registered to vote in San Francisco on April 6, 2017 — five days before she filed an application to be on the Police Commission — voter registration data shows.
The move is odd: Miranda owns a house on Stannage Ave in Albany. She has been registered to vote there until early April.
She has, if her filings are accurate, moved from there to a single-family house on Paris Street that has at least three other residents, according to city planning and voter-registration data.
Planning Department records show that house is owned by Roberto and Macaria Canchola, who are registered to vote there along with Andrea Canchola. Multiple sources close to the matter told 48hills that Roberto Canchola is a former board member of Local 87. At the time of filing of this report, we weren't able to independently verify this information. 
DeJesus has been a leader on the Police Commission during the most crucial period of police reforms, including deliberations on the use of force policy, the scathing Blue-ribbon report, the Department of Justice's critical assessment and list of more than 200 recommendations, and the appointment of a new police chief.
Miranda, local activists involved in police issues say, has no known experience on police reform. However, she and her union have been known for their victories against Airbnb, Uber, and Square for better treatment for custodial workers. She is linked to Assemblymember David Chiu, who honored here as Woman of the Year. Mayor Ed Lee also recently honored her, saying "her years of fighting for good wages, health care and retirement benefits for the thousands of her mostly-immigrant members is legendary."
Miranda's application is supported by Safai, whom Miranda strongly backed during his race for supervisor. Safai chairs the Rules Committee, which will consider the application.
Miranda's tenure at the helm of Local 87 has been controversial. Joe Fitzgerald Rodriguez of the Examiner reported that Miranda's allies proposed that members who didn't work for Safai would be fined $150.
Safai worked as a consultant for the union until 2012. Miranda refuted the allegations and said supporting Safai came down to choosing a candidate that had policies that worked for the janitors.  
Former District 11 Supervisor John Avalos says there are eligibility questions that need to be asked when it comes to Miranda's application: "I think people on the Board of Supervisors are looking at whether Olga Miranda's application is legitimate, and it's known that she has been living in Albany. The question is, I hear she's registered to vote in San Francisco now, but she hasn't voted in the recent elections. So if you just moved to the city and just registered to vote does that meet the qualifications?"
Progressive politician and former Assemblymember Tom Ammiano, who led the movement for a more independent Police Commission, said that reports of DeJesus being ousted is like "pouring vinegar on our wounds at a time when police reforms are being attacked by the Trump administration and Jeff Sessions is working towards undoing all the hard work done to push for police reform in the country. Removing one of the most viable and effective police commissioners San Francisco has ever seen is an attempt now to further erode the independence of the commission." 
In her application submitted to the Board of Supervisors, Miranda talks about experiencing police and gang-related violence as she grew up in Los-Angeles: "(…) those formative years I survived shootings, beatings and was well aware of the mistreatment that many in my family experienced in the hands of police officers; I attended more funerals than school dances. It's these type of experiences that foment a lack of trust from minority communities towards law enforcement," she wrote. 
 "…the commission needs people who will act and understand escalated discipline, collective bargaining agreements and can work hand-in-hand with all stakeholders, that is me."  
That worries former ACLU police watchdog John Crew who says the reference to "collective bargaining agreements" reminds him of the approach the Police Officers Association has taken: "They've been perpetrating a myth that negotiations are needed to implement the [recommended] reforms," Crew told us. "Many police issues — especially those that involve how the police act towards the public — aren't treated as working conditions questions that must be negotiated under state law or under the city charter because of their impact on the public. If she thinks the SFPOA has more rights than the public, that's inconsistent with law and would reveal her to be an opponent of reform," Crew said. 
We reached out to Miranda for clarity but she declined to answer questions.
This episode appears to be strikingly similar to ousting of Angela Chan from the Police Commission in 2014. Chan was removed from the Police Commission with a 7-4 vote by the Board of Supervisors in a move driven far more by politics than by qualifications.
It's important to note that for commissions such as this one when an incumbent comes up for re-appointment, the standard is usually simple: Is he or she doing a good job?
There's little question that DeJesus is the most progressive member of the commission, and she's done a great job holding the department accountable and pushing reforms. There's no reason to oust her – except, perhaps, to repay a political favor to someone who has nowhere near the same qualification and until a couple of weeks ago didn't even live in the city.