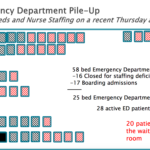 Nurses say the city isn't ready. Plus: A new head of DBI. That's The Agenda for March 16-22.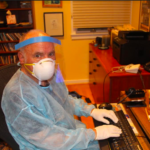 The tests turned out negative -- but I am one of the lucky ones with good health care and a stable place to live.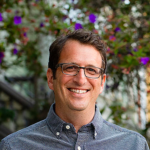 Plus: the need for an arts, worker, and small-business bailout—and the mayor will get asked about corruption. That's The Agenda for March 9-15.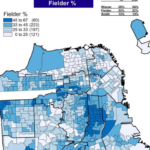 Safai is in trouble. The progressives are winning across the board. A deep dive into the March 3 election results.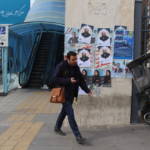 Fewer than 25 percent of voters showed up to the polls in Tehran as Trump sanctions hurt the reformists.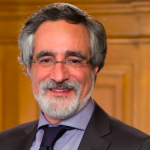 ... plus limiting corporate rentals and some oversight on the Right to Counsel law. That's The Agenda for Feb. 23-March 1.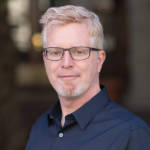 'Indefensible' appointment puts private-sector housing ally in key position as city faces massive displacement issues.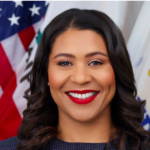 Plus: Tightening the rules on stealth evictions. That's The Agenda for Feb 9-16.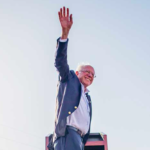 The Democratic Party leadership may not be afraid that Bernie will lose; they may be afraid that he will win.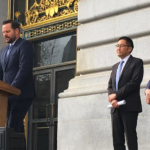 A generation of mayors allowed this to happen -- and all it does is help Donald Trump's agenda.