Stories about Ahsha Safai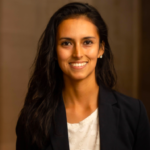 Upstart candidate Jackie Fielder wins UESF nod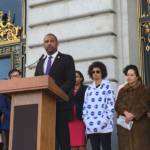 Supe creating task force to look at how the city can pay back the Black community for 400 years of slavery.
DCCC Chair Campos has a slate of candidates -- and it appears that the mayor and the conservative interests do too.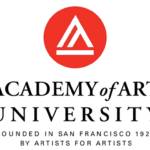 Plus: A key vote on Haney's housing bill -- and why has the Chron completely ignored the Vallie Brown eviction story? That's The Agenda for Oct. 27-Nov. 3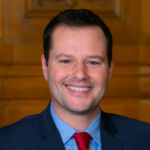 City economist produces laughable report on negative impacts as Peskin raises the key question: Why do we want more office development anyway?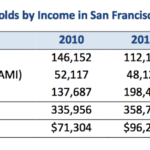 Plus: Limiting tax pass-throughs to tenants and a report card on the SFPD. That's The Agenda for Oct. 21-27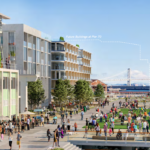 Lots of office space, hotel rooms, housing -- but how's it going to work without massive new investments in transit?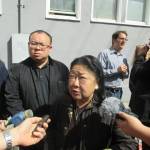 Plus: The bizarre traffic report on Market and Van Ness from City Planning. That's The Agenda for Aug. 26-31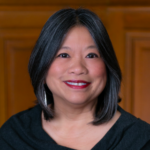 A new office would analyze legislation through a lens that has been missing from city policy -- and could lead to some dramatic changes in the political discussion.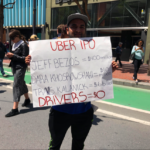 Supes looking at ways to help mediallion holders facing unfair competition from Uber and Lyft