Stories about Ahsha Safai
The Agenda: Supes to question Police Commission appointments, COVID housing policies. Plus: a move to let undocumented people serve on commissions and allow young people to vote.
6-5 vote keeps crackdown in place until Thursday; ACLU denounces 'moving toward a police state.'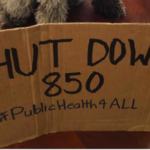 Sup. Fewer bill would shutter the dirty, dangerous, old facility by Nov. 1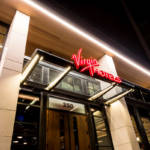 ... and why is the city paying $197 a night for existing rooms? Plus funds to help undocumented people—and at last a move to stop tech-office creep in the Mission. That's The Agenda for April 12-19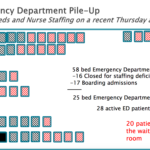 Nurses say the city isn't ready. Plus: A new head of DBI. That's The Agenda for March 16-22.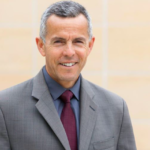 Rodrigo Santos was an ally of Ed Lee and Gavin Newsom and gave tens of thousands of dollars to conservative local candidates and pro-development causes.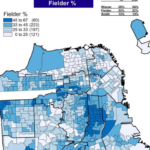 Safai is in trouble. The progressives are winning across the board. A deep dive into the March 3 election results.
Money to prevent class cuts gets 7-4 approval, but chancellor shows no signs of wanting to accept it.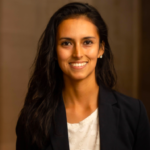 Upstart candidate Jackie Fielder wins UESF nod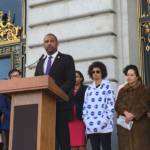 Supe creating task force to look at how the city can pay back the Black community for 400 years of slavery.