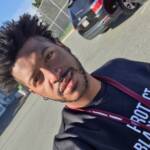 Special education breakouts, music videos, grocery cards, telephone trees: Teachers got creative to reach needy students.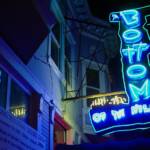 As $7.2 billion dollar industry topples, officials and owners convened to answer questions and share ideas.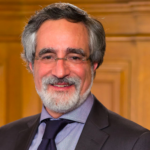 Corporate rentals have become a threat to long-term affordable housing -- thanks to vulture start-ups.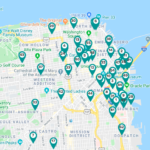 Planning Commission hearing sheds some light on the latest way landlords are making money by not renting to people who need a place to live in San Francisco.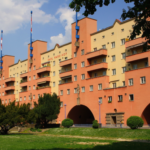 European cities show how more than half the housing stock can be taken out of the private market -- and it works.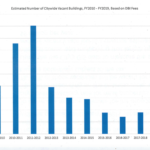 Plus: Taxing vacant storefronts, controlling new technology before it takes over the sidewalks, and housing issues in D4: That's The Agenda for Nov. 18-24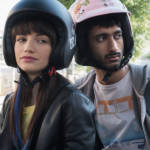 Three diverse festivals open up. Plus: Soviets and Surrealists, Synonyms, Collisions, more in cinemas this week.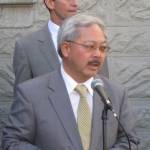 New study shows that attracting high-skilled tech jobs to cities in the name of creating jobs has a net negative impact on the working-class population.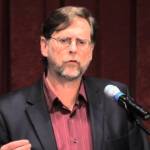 'Raw Deal' author Steven Hill on Uber tech, the perils of California ideologies, and the twilight of the elites.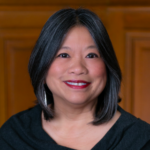 A new office would analyze legislation through a lens that has been missing from city policy -- and could lead to some dramatic changes in the political discussion.