Stories about Antoine Hunter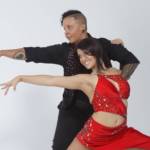 We got the scoop from kNOw SHADE Vogue Ensemble, fest founder Sean Dorsey, and a pair of queer bachata champs.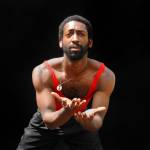 The inspiring Bay Area International Deaf Dance Festival has global impact -- and domestic challenges.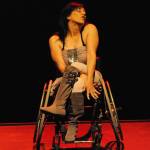 'Sins Invalid' returns to ODC with a galvanizing new show, celebrating bodies at society's vulnerable intersections.