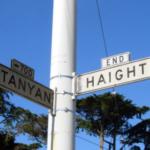 Unpacking the failed news media narrative of Nimbys in SF -- and how it applies to the D5 supervisor race.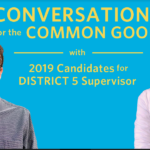 Plus: The politics of the Rose Pak subway station and students get to weigh in on the D5 supes race. That's The Agenda for Aug. 18-25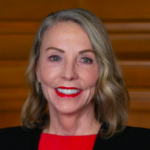 The landlords, speculators, realtors and developers have clearly chosen a favorite in the D5 supes race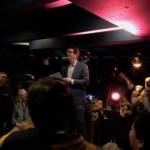 Vallie Brown is the incumbent, but it appears that Preston is the front-runner in the D5 race.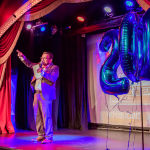 A lot of votes still to count, but it looks like a big night for progressives -- and a rough night for Big Tech and Real Estate (and the mayor)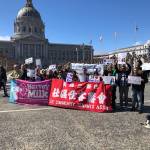 Why ranked-choice voting makes sense -- and Jane Kim helped Mark Leno's campaign for mayor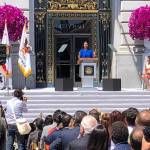 Inaugural program disses opponents, has little talk of working with the progressive majority on the board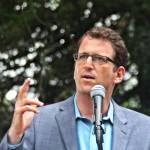 Plus: Progressives rally around Gordon Mar -- and a powerful housing measure needs help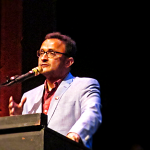 Progressives won everything except the Mayor's Office -- in part because we weren't attacking each other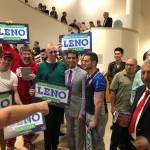 A close look at the latest numbers suggests that it's still far too early to call this race