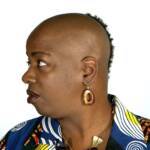 Talks, billboards, and a powerful coalition of artists and organizations come together to promote Black visibility.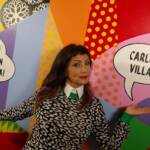 Jenifer K. Wofford's new Asian Art Museum mural helps transform Civic Center. She joins others for a virtual conversation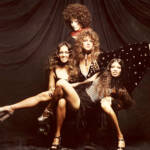 Fanny, Kleeer, Electric Prunes, and more get another spin, along with a timely compilation of '80s Japanese City Pop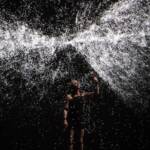 With "NEXUS Experience," the two-day electronic celebration presents multiple "rooms" full of innovative sounds and visuals.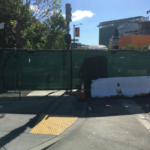 OPINION: Thousands of empty hotel rooms -- and the best the city can do is put houseless people behind a nine-foot chain-link fence?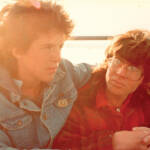 Plus: Peter Sellers' disastrous lost film, Tom Berenger back in the lead, and how to keep supporting local cinemas.
Where to watch CAAMFest selections online. Plus: Spaceship Earth, The Half Of It, Diablo Rolo (PTY), more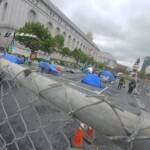 'Better than nothing, but a flimsy bandaid.'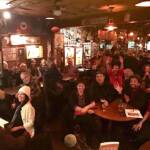 With little relief in sight, the family-owned institution and other bars must still rely on crowdfunding. (Please help if you can.)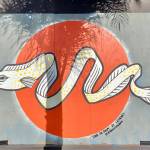 Todd Kurnat is one of the artists turning emptied out SF streets into colorful galleries.