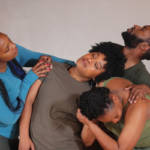 Spring show 'We Have Ourselves' engages with gentrification, privacy, diaspora, Black history, and the right to experience happiness.
Legends Paul Simon and Mavis Staples alongside newcomers Tierra Whack and Kacey Musgraves in a fest more balanced than usual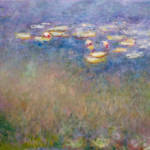 Working through personal tragedy and the onset of war, the French impressionist deepened his exploration of nature and his own garden.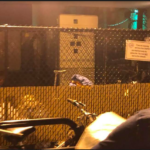 A poverty scholars national tour finds people locked up in St. Petersburg.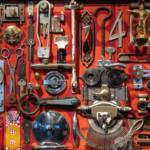 With a retrospective at 111 Minna, the iconic Lower Haight artist and musician presents 30 years of assemblages and collaged sounds.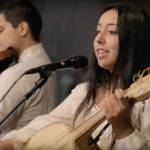 A new sound system and renovated space, a collaboration with Linda Ronstadt, youth programs, a cross-border documentary—what can't this cultural academy (and band) do?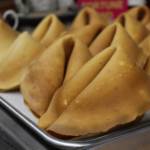 57-year-old local institution's monthly rent goes up $4350; Kevin Chan vows to continue, points to tough times citywide.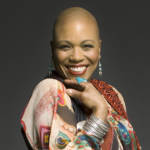 The brilliant blues-jazz singer digs deep into her past for latest release—and puts one over on Elvis.
Celebrating his company's 15th season, the pioneering transgender choreographer speaks about the SF arts scene and what's coming next.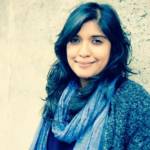 The playwright's latest, at San Francisco Playhouse, joyfully takes on mindfulness and commercialism.