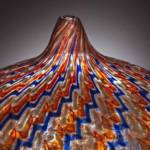 'Very few places in the world have this light,' says Lino Tagliapietra, whose latest work is at Montague Gallery.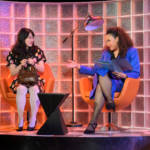 Caryl Churchill's 1982 play offers a pertinent breakdown of women's roles in Thatcher's Britain and beyond.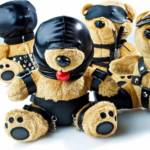 It's the most rubber/leather/fetish-full time of the year! From Horse Meat Disco to Airtight IV, here are your naughty party picks.
You're spending $30 million to study homelessness, when we already have the answers; why aren't you helping us?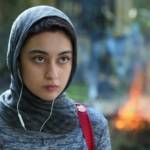 Iranian Film Fest, Women Sports Fest, The Death of Dick Long, Judy, End of the Century, Son of Dracula, more in cinemas.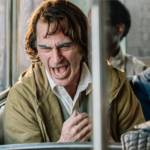 Screen gems from Portugal to India, directors from Noah Baumbach to Deborah Stratman—and one wily Joker.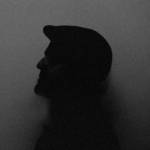 With new EP 'Rule of Thirds,' the Cali-born, Berlin-based DJ-producer returns with an addictive, ruminative set of tracks.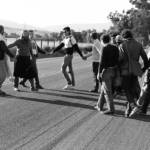 35 years later, the 'Blood & Money' ritual outside Livermore Lab reveals the intricacy of SF's protest movement.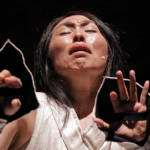 From eerie ritual to lush bassoon, the pioneering event brought out the enduring experimental side of the local scene.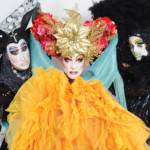 Project Nunway X (and Folsom gossip), Big Book Sale, Dark Entries, Top Girls, Kikbal, oodles of Shakespeare, more this week.