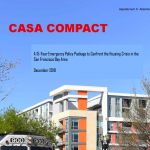 We want to know how much public money went into funding a pro-developer operations aimed at promoting more market-rate housing with few protections for vulnerable communities.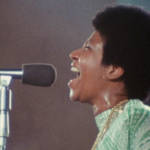 Two eccentric flicks at Alamo, sci-fi from Claire Denis, Louise Brooks via Downton Abbey and more in cinemas this week.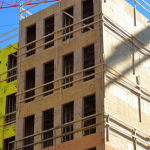 Public money finances secret meetings of powerful group—to encourage the Growth Machine with no protections for tenants and no barriers against displacement, all in the name of solving the housing crisis.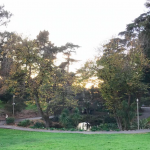 Eight security cameras quietly installed at Alvord Lake, leading to privacy and policy issues.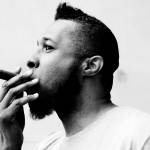 Digitalism, Disco Daddy, Golf Clap, They're Here, Russell E.L. Butler, an ASMR party and more for your dance floor pleasure.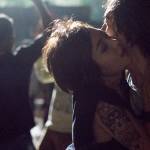 IndieShorts, Cine Chileno, and Transgender, American Indian, and Cinematografo Film Festivals—plus more to watch this week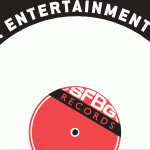 Your picks for Best DJ, Best Live Music Venue, Best Film Festival, Best Drag Show, Best Dance Company, and more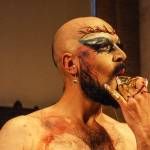 Choreographer Jess Curtis and company emphasize disabled access in a futuristic performance series at Counterpulse.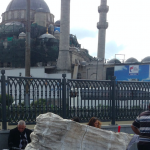 Violence is only a big issue when it's done by our enemies.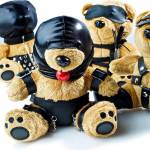 20+ essential parties for the festish festival week/end. Because who needs sleep when you're flogging to the beat?