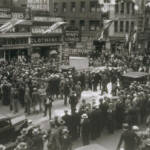 A packed month for the essential fest, featuring SF Mime Troupe, labor leaders, film, arts, music, more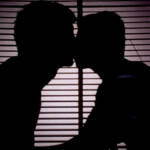 Evan Purchell's vintage porn Instagram expands into an epic movie, melding dozens of skin flicks into one real big one.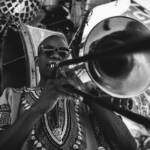 This Friday, the music sales site waives its fees again to benefit artists—and later this month it supports NAACP Legal Defense Fund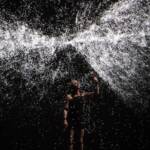 With "NEXUS Experience," the two-day electronic celebration presents multiple "rooms" full of innovative sounds and visuals.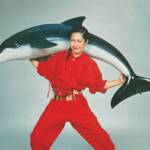 A dive into the the diverse, decades-spanning sonic world of the woman often called "Japan's Kate Bush"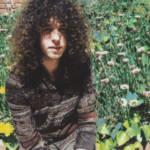 Influenced by a Brazilian legend but day-tripping down his own lysergic path, the LA artist speaks about his latest album.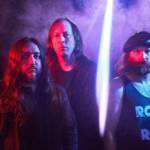 The Oakland outfit's jazzy psyche-rock sound makes rejection sound like dawn spreading out from the previous night.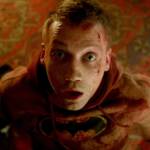 Never Rarely Sometimes Always, Selah and the Spades, Why Don't You Just Die!, and more intriguing new releases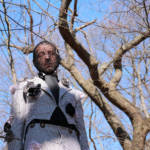 Guided by his work with late producer and visionary Ras G, the SoCal electronic musician turns things up.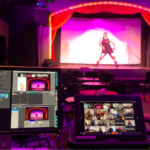 Like many spaces, SoMa nightclub Oasis tries to figure out how to survive without any live audiences.