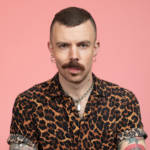 With an ongoing series of portraits, photographer Lauren Tabak asks, how does queer visibility matter, here and now?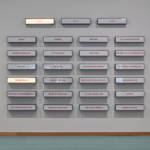 In 'A morta,' Cinthia Marcelle fuses art, theater, and telecommunication—and yes, you can play at home.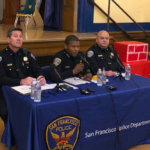 Video raises questions about whether officers tried to de-escalate before firing seven shots at Jamaica Hampton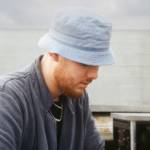 '70s funk and fusion meet contemporary hip-hop and electronics in the DJ's work, representative of a massive scene.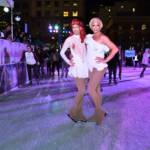 Heiroglyphics, Krampus Pageant, Paranoid London, Sophie, Go Bang!, a couple great art walks, and more this week.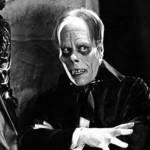 Day of Silents, Romanian classics, a restored French Nazi thriller, Lost Landscapes of San Francisco, and more in cinemas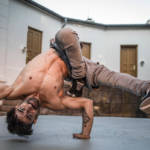 Agent Orange, Dolly Night, Bay Area Record Fest, Mr. Brightside Indie Ball, Frankie Night, Lil Louie Vega, and lots else to do.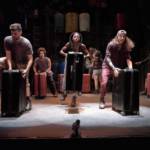 'Stomp' still stomps. Plus: Lavender Country, Cuban neon, Recombinant Fest, Patrick Cowley, a drag 'The Wall,' more.
ESG, Doja Cat, The Magician, The Cockettes, Space Cowboys, Paul Oakenfold all make a witches' brew of real party howlers.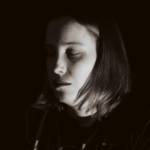 Six visually impaired, blind, and sighted performers expand how we 'see' dance in Jess Curtis/Gravity's latest work.