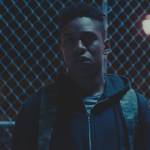 New movie engagingly dramatizes the Black experience of police brutality, from three different points of view.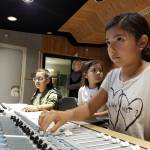 Founder Terri Winston speaks about educating young women in recording studio technology—and WAM's big fundraising bash, coming September 21.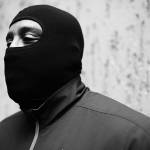 DJ Stingray, Midland, Kim Ann Foxman, Red Axes, Beesmunt Soundsystem, Leon Vynehall, an ASMR party, and more nightlife excellence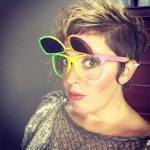 BFF.fm's big anniversary bash. Plus: Cholo Goths, Bloody Mary, Derrick Carter, Stereo Argento, Juanita More's Birthday, a Sylvester tribute, more upcoming parties.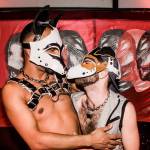 Dore Alley Fair and Sunset Campout fill the nightlife trough with gems. Plus: Gray Area Fest, Golf Clap, A Club Called Rhonda, Marvina 7, Pender Street Steppers, more.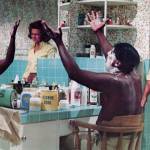 From 'Body and Soul' to 'Do the Right Thing,' the three-week series brings African American directors to the fore.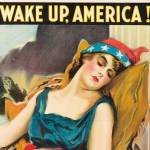 "Rumors, Retweets, and Reason" panel and "Weapons of Mass Seduction" exhibit look at the power and prevention of misinformation.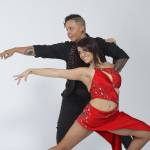 Fantastic Negrito, Fatima Yamaha, Boris Godunov, Seinfeld Trivia Night (with Seinfeld-themed menu!) and more on tap this week.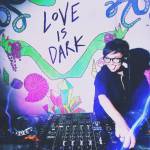 ... Juana, Nickodemus, KlangKeuntsler, J.Phlip, Rave Against the Machine, Daddy Issues, and more hot parties this week.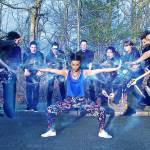 Rifling through the kooky Super Ego archives. Plus: Escort, Ssion, Stacey Pullen, Harder SF, Greg Wilson, Jus-Ed, Sunset Season Opener, more