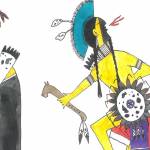 Plus: Lucca Ravioli Co. says goodbye, Brutalist dance homage, Hard French Winter Ball, and more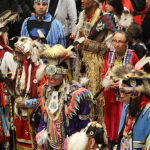 Fifth Annual BAAITS Two Spirit Powwow brings together diverse Native American communities -- and is open to all.
Huge celebration Sat/7 includes music, dance, art vendors, networking -- and, of course, yummy frybread.  By Marke B.  FEBRUARY 3, 2015 -- One of my favorite...