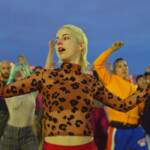 The world's largest LGBTQ film fest shrinks to fit personal screens, but it's no less fabulous in reach and depth.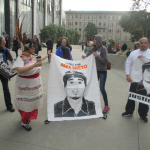 San Franciscans have seen years of police shootings, brutality -- and no accountability. So yes, people are angry.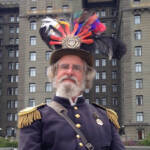 Fire up the Internet machine and take a trip through SF history with the Emperor Norton's Fantastic History Vlog.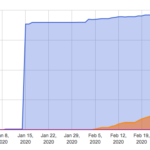 Lots of vote-by-mail voters seem to have waited until the last minute to cast their ballots.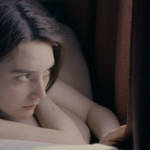 Our annual trip to the fest turned up dreamy features, experimental masterworks, and a strikingly intelligent horror doc.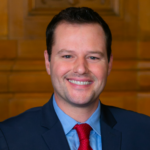 A new clean-streets agency would operate under a commission with public hearings and oversight.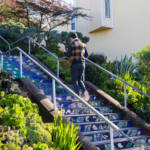 Photographer Lucas Thornton walks the 16.7-mile trail, which opened in June and cuts from Candlestick Point to Lands End.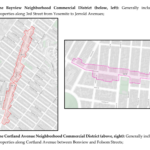 Every part of town would have a neighborhood commercial district where vacant storefronts would pay a fee.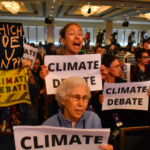 Effort to get presidential candidates to focus on the future of the planet fail at Democratic National Committee meeting.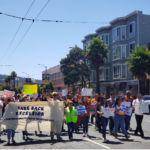 Critics say Ocean Ave project has too little affordable housing and not enough room for working-class families.