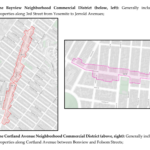 Every part of town would have a neighborhood commercial district where vacant storefronts would pay a fee.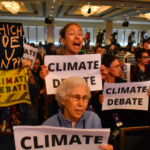 Effort to get presidential candidates to focus on the future of the planet fail at Democratic National Committee meeting.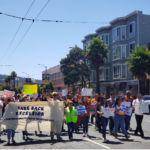 Critics say Ocean Ave project has too little affordable housing and not enough room for working-class families.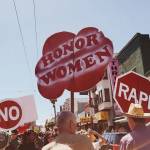 Proposed policies would shift the city to a survivor-centered approach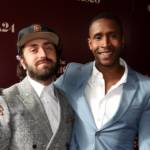 "Brad Pitt can be your executive producer, but you're still living at your parents' house": Breakthrough film's star and director speak about their local history.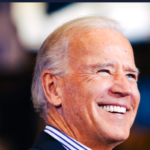 Two of the leading Democratic presidential contenders have spent decades in DC. Here's a look at their records on war, interventionism, and other key issues.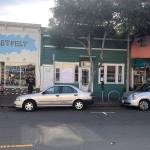 Plus a Rent Board nominee who helps landlords screw tenants and a chance to make Free City College permanent ... that's The Agenda for Dec. 2-9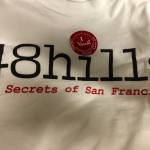 Check this site for regular updates and analysis as the votes come in.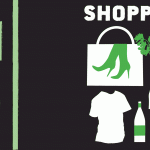 Your picks for Best Book Store, Best Grocery Store, Best Shoe Store, Best Bike Shop, Best Flea Market, Best Dispensary, and more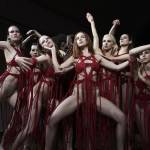 3rd i fest, Museo, Gary Winograd doc, Jean Vigo retrospective, and more scary, sexy, and smart films in cinemas this week.