Stories about Bernie Sanders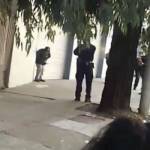 ... we ask why the police union is celebrating a city attorney filing and whether the Supreme Court vacancy changes the presidential race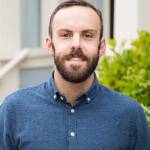 Plus: Why we should all enroll at City College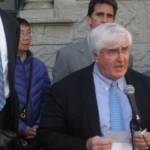 ... for everyone else. What we'd like to see in 2016.
Control of the city, and its future, on the line in a year of high-octane, high-stakes politics By Tim Redmond DECEMBER 4, 2015 – The next...
By Earl Ofari Hutchinson DECEMBER 23, 2014 -- There were two big takeaways from President Obama's Cuban opening. The first is obvious. After 55 years...