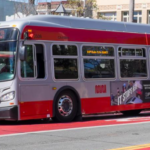 MTA continues to discuss price hikes, forcing advocates to scramble to respond.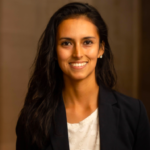 Upstart candidate Jackie Fielder wins UESF nod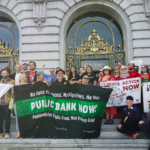 Fewer introduces bill to move city's funds out of Wall Street and into a local institution that would fund affordable housing, small business.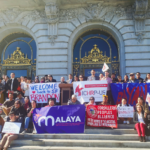 Brandon Lee at SF General Hospital as allies ask: Why is the US still giving millions to the Philippines military that sought to assassinate him?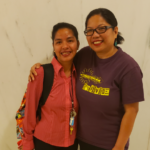 Multiple barriers remain as many residents are unable to obtain services in the city's third official language.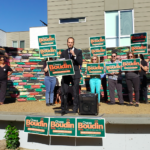 Boudin wants racial-impact statement in all criminal cases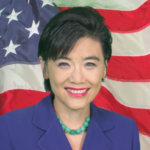 'Public charge' rule would be one of the cruelest measures yet; here's what advocates are doing to stop it.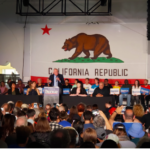 Packed town hall hears proposals to make higher education free for everyone.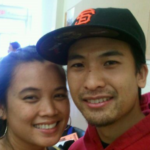 Sup. Mar leads effort to protect SF native who is one of many activists whose lives are at risk under the Duterte regime.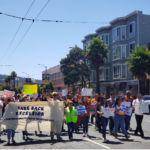 Critics say Ocean Ave project has too little affordable housing and not enough room for working-class families.