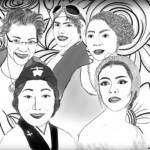 Rozella Kennedy's day planner celebrating determined women of color seems just the right thing for right now.
'Into the Streets' is a colorful, lively guide to the country's resistance movements, aimed at young adults but essential reading for all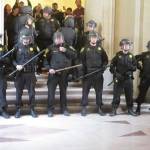 We need to look at all the laws that divide the 'entitled' from the 'non-entitled.'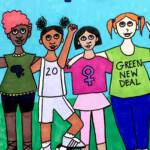 Aya de Léon tackles sexism and a lecherous president in her vibrant new kids book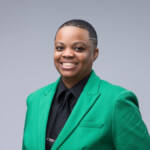 OPINION: 'The need to stop centering whiteness in our movement has never been more urgent,' says SF Pride Board President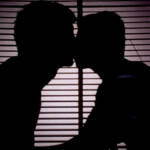 Evan Purchell's vintage porn Instagram expands into an epic movie, melding dozens of skin flicks into one real big one.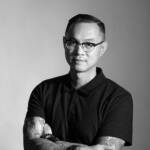 The author and tattoo artist's 'Sigh, Gone" tells how a love of literature helped him adjust to US life after Vietnam.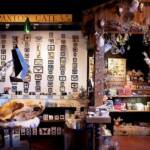 Paxton Gate founder says the money's not right—and it would be unfair to employees.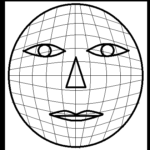 Facial recognition technology is a frightening threat to our civil liberties -- and government and corporations are starting to use it without adequate controls.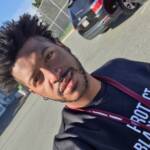 Special education breakouts, music videos, grocery cards, telephone trees: Teachers got creative to reach needy students.