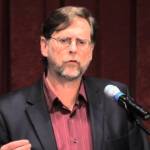 'Raw Deal' author Steven Hill on Uber tech, the perils of California ideologies, and the twilight of the elites.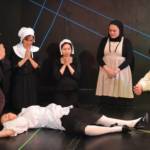 Playwright Carol Lashof takes on the Salem Witch Trials, in a light informed by slavery, immigration, and fear of others.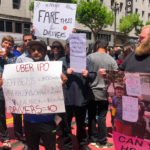 Uber and Lyft have 'disrupted' lives and undermined labor laws, testimony shows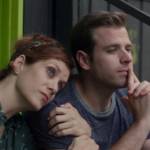 As rom-com 'Sell By' premieres at LGBTQ fest, the screen favorite speaks about the importance of gay friends and Planned Parenthood.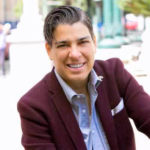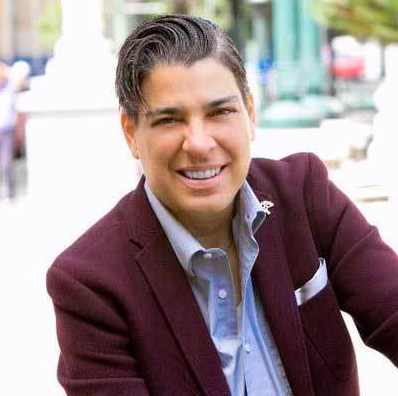 The money's there -- so why is the city failing to fund critical services?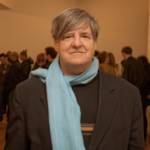 The essential queer SF poet, writer, playwright, literary booster, and saucy gossip passed away Saturday at age 66.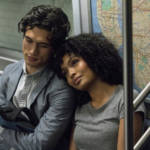 Cast members of the new romance film and the writer of the original book version tell our writer why they haven't lost hope.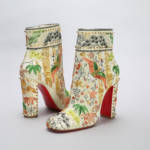 Asian Art Museum exhibit takes in everything from Van Gogh to Anime in considering the impact of the traditional Japanese garment.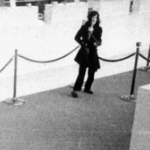 Two new books on the bizarre chapter in local history ignore the important political outcome.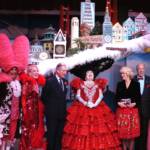 Beach Blanket Babylon announces it's closing. Plus: Cerrone, Mercury Soul, Dream Bodies, Bikes to Books, Los Amigos Invisibles, more.