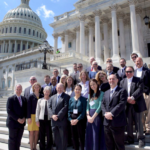 How well-meaning, public-serving groups wound up as part of an alliance aimed at undermining state regulation of broadband and privacy laws.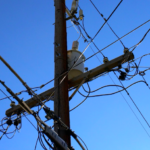 In the name of protecting internet calls, bill would eliminate state control over pretty much every type of telecommunications in California.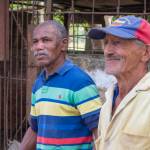 Despite US rules that have made phones and connections expensive, many Cubans have free access to global media.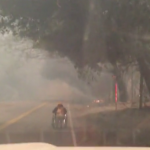 There's never been a better time for the city to move on creating a public power system.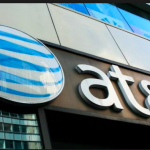 The ambush of Scott Wiener's net neutrality bill was just the latest example of how one industry holds almost unlimited power in Sacramento.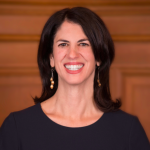 With the passage of Prop. A, the city can start to chart its own clean-energy future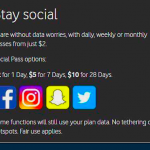 Too much power for the big companies that control your access to the Internet -- but there's still hope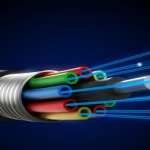 ... plus St. Luke's Hospital, chop shops, those ugly sidewalk boxes and a hotel v. housing on Hyde St: We look at the week ahead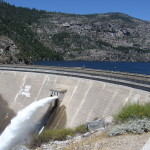 Criminal private utility makes another desperate effort to block public power in SF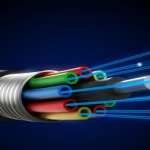 You like Comcast and AT&T? Well, there's a much better, faster, and cheaper option