Stories about Building Inspection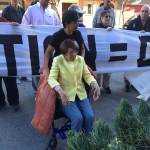 Landlord who tossed out Iris Canada still wants the city to give him a lucrative permit. Plus: How does SF respond to sexual assault? That's The Agenda for April 23-29
These days, even larger apartment buildings aren't exempt from the threat of evictions. Here are some tips to protect your rights.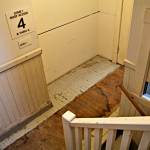 Complaints against Veritas include lead-contaminated water, broken elevators, broken pipes -- and oh, the rent is going up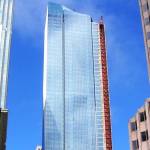 Peskin says DBI records retention is "scandalous" as he seeks answers on the Leaning Tower of SoMa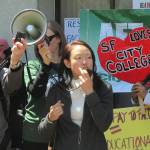 ... and finally, a crackdown on Owner Move-In evictions. We look at the week ahead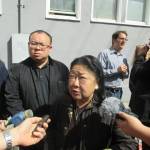 ... and a major D5 debate: We look at the week ahead (and complain a little about the week behind)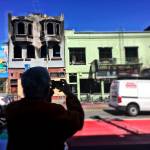 Many displaced tenants will be able to move back home -- if the landlord makes repairs in a timely fashion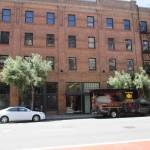 For years, the owners of a Third St. building defied city zoning rules -- and they are still getting away with it. How is this possible?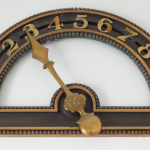 Will the city help with a problem that leaves people trapped or cut off from the world?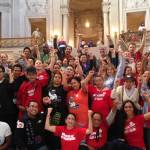 Why we must unite to pass Due Process for All