Stories about Building Inspection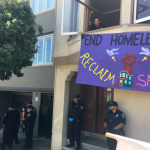 Derelict building, empty for years, becomes the focus of a movement to put houseless people in unused buildings.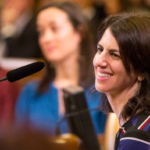 And why can luxury housing developers keep working while the Department of Building Inspection is shut down? That's The Agenda for March 23-29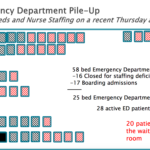 Nurses say the city isn't ready. Plus: A new head of DBI. That's The Agenda for March 16-22.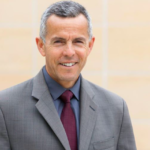 Rodrigo Santos was an ally of Ed Lee and Gavin Newsom and gave tens of thousands of dollars to conservative local candidates and pro-development causes.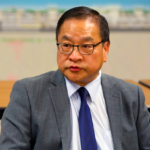 City attorney releases memo linking Tom Hui, an Ed Lee appointee, to the Mohammed Nuru scandal.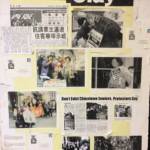 Investor with a record of trying to evict low-income seniors now wants to make massive profit off historic property.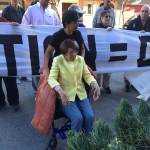 Landlord who tossed out Iris Canada still wants the city to give him a lucrative permit. Plus: How does SF respond to sexual assault? That's The Agenda for April 23-29
These days, even larger apartment buildings aren't exempt from the threat of evictions. Here are some tips to protect your rights.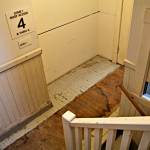 Complaints against Veritas include lead-contaminated water, broken elevators, broken pipes -- and oh, the rent is going up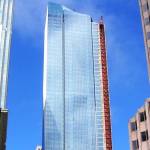 Peskin says DBI records retention is "scandalous" as he seeks answers on the Leaning Tower of SoMa