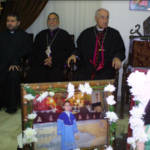 In less than two weeks, The Donald has created an entirely avoidable international crisis.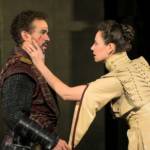 Cal Shakes productions doesn't strain for relevance, opting instead for classic madness and mayhem.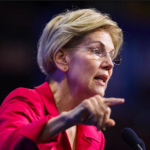 Unpacking the assumptions and failures of a story on (gasp!) how conservative economists respond to the concept of a wealth tax.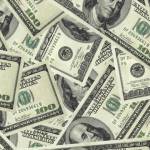 Corporate interests and developers spend $12 million on lobbying in just six months.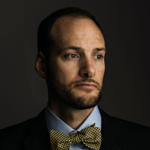 There's a grassroots committee for Chesa Boudin, with some unlikely donors; Suzy Loftus is making it an issue. Here's what's really going on.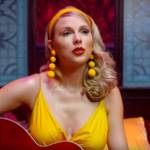 Her seventh release reflects a confidence with speaking out and expanding her sound, while amping up the musical hooks.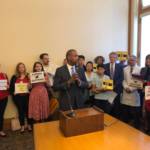 Ballot committee keeps the term 'e-cigarette' and won't back down on suggestion that the company's measure would overturn the city's ban on flavored tobacco.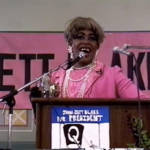 The subject of an acclaimed new play, drag talk show host and presidential candidate Terence Alan Smith looks back on his trailblazing life.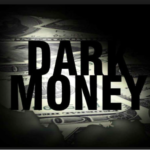 Real-estate developers have found ways around the existing laws and poured vast sums into local campaigns.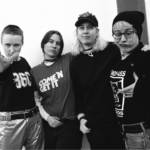 Reissuing their rip-roaring albums—along with a new singles collection—the pioneering foursome from Olympia comes to Bottom of the Hill.