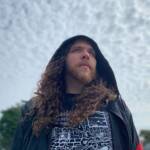 A MySpace wipeout, a painful breakup, and his band's hiatus have led the Bay Area musician to hone his own sound.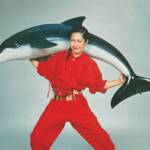 A dive into the the diverse, decades-spanning sonic world of the woman often called "Japan's Kate Bush"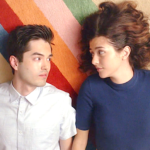 Straight Up, Beyond the Visible, True History of the Kelly Gang, more debuts—including ones that help local cinemas.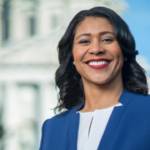 Former DPW director paid to have her car fixed and was 'close personal friend' for 20 years.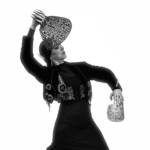 Theatre Flamenco's Carola Zertuche speaks about collaborating with Glide Ensemble for a very unique show.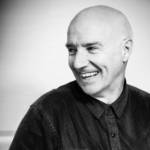 The Ultravox and Visage founder puts on a legendary show. Now he's adding Q&As and song requests for deeper connection.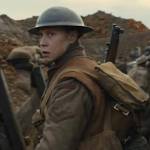 1917 is emotionally and atmospherically vivid. Plus: Little Women, Uncut Gems, Decoder, and more in cinemas this week.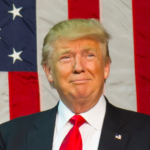 Robby reflects the views of some older white workers who are critical of the system and blame Democrats and liberals for its breakdown. Here's why they are wrong.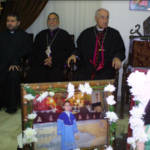 In less than two weeks, The Donald has created an entirely avoidable international crisis.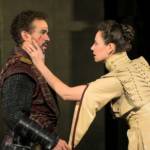 Cal Shakes productions doesn't strain for relevance, opting instead for classic madness and mayhem.