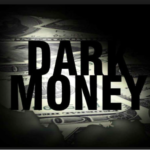 Real-estate developers have found ways around the existing laws and poured vast sums into local campaigns.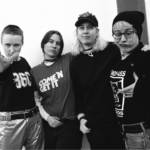 Reissuing their rip-roaring albums—along with a new singles collection—the pioneering foursome from Olympia comes to Bottom of the Hill.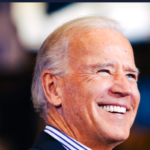 Two of the leading Democratic presidential contenders have spent decades in DC. Here's a look at their records on war, interventionism, and other key issues.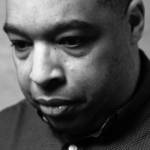 Composer Mark Montgomery French tells another side of American musical history with his multimedia presentation at MOAD.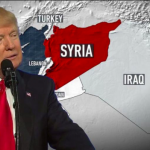 Sorting out the president's impetuous moves in Syria and Afghanistan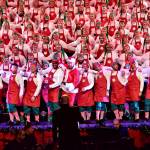 Gay Men's Chorus, Charlie Brown Christmas, Kung Pao Kosher, Ben UFO, Intergalactic Gary, Elbo Room Closing Party, more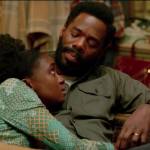 Mary Poppins, Ruth Bader Ginsburg, James Baldwin, Dick Cheney, and more pop in for the holiday season. Read our reviews!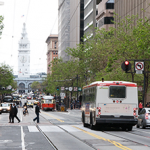 The Google buses shouldn't be in the red lanes, for a long list of reasons. Why is SF letting that happen?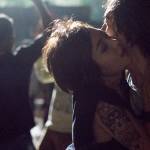 IndieShorts, Cine Chileno, and Transgender, American Indian, and Cinematografo Film Festivals—plus more to watch this week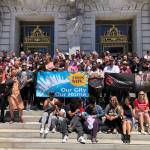 The future, the endorsements, the Big Money, and the Election Night parties